The Rockwood School District shared the following Zoom tips that give advice on how kids can maximize their online class time by following some basic guidelines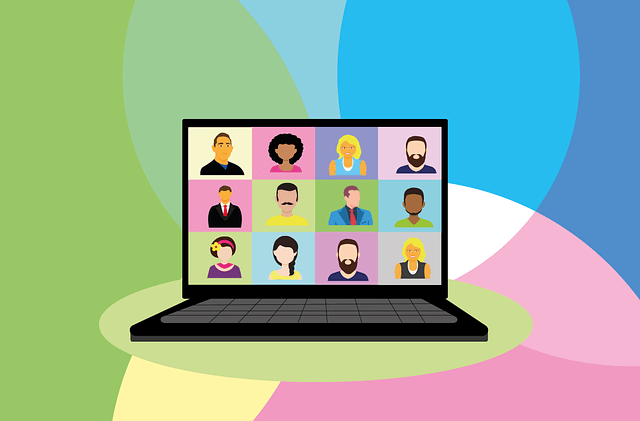 To get the most out of online learning, Rockwood School District technology experts suggested students and parents understand some basics of online etiquette — or "netiquette" via these Zoom tips:
Here are the tips
Keep yourself muted whenever possible
Avoid using your phone to have conversations with your friends, play games or otherwise distract yourself. In a virtual environment, it is pretty easy to see who is off-task.
Use an individual's names when addressing them or restating their ideas. Part of building an online community is to see and value all members.
As in real life, treat classmates with respect. Clarify with your teacher and classmates what that looks and sounds like in an online environment.
If you have to step away from the computer, you can drop a message in the chat for your teacher letting him or her know you'll be right back.
Don't dominate the conversation or talk over your classmates (raise your virtual hand or make sure and share your idea in the chat).
To learn more about Office Essentials, contact us today.