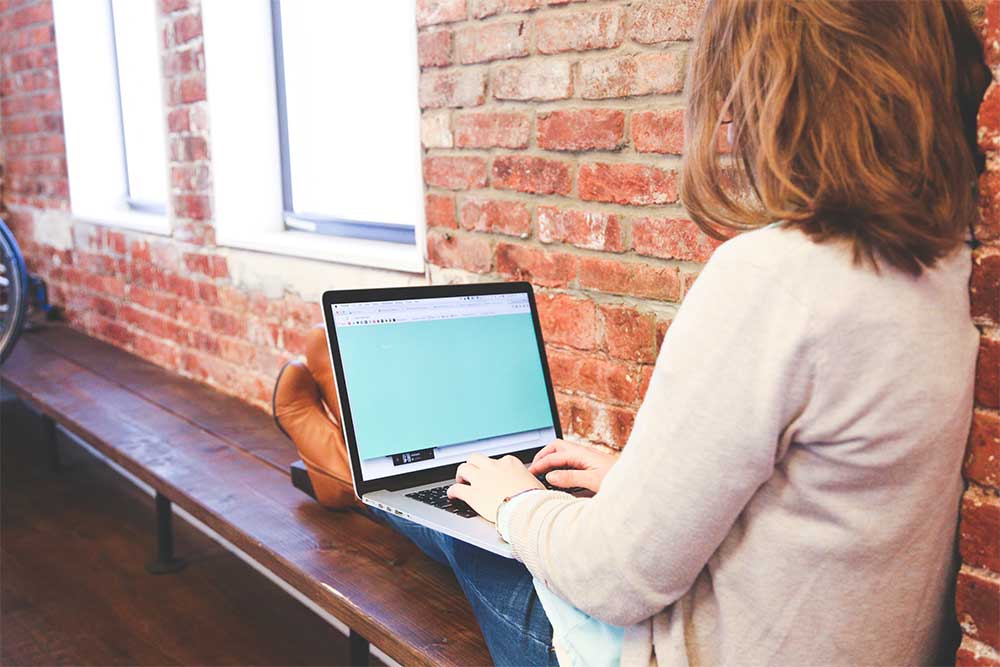 If the technology in your workplace is not up to today's standards, millennials will quit their jobs over it. That revelation was made in the Future Workforce Study, released today by Dell and Intel. It found that almost half the people in that age group (42%) are willing to move on from their job if they don't consider it modern enough.
Millennials and Technology
More than 60 percent of millennials would rather receive high tech perks at work versus low tech perks like ping pong and free food. More than 80 percent of millennials say workplace tech would have an influence when deciding to take a job.
Nearly half of employees the study surveyed don't think that their workplace is technologically advanced enough. Forty-two percent of millennials would not hesitate to leave their jobs if a workplace is not at par with what they consider smart. The study also found that half of all global employees and three out of five millennials believe that technology will become so advanced to a point that face-to-face interactions will not be needed anymore.
So What Do Millennials Look For?
The Future Workforce Study discovered that millennials are driving massive changes in how and where work gets done, they use multiple devices, and prefer to work up to 60 percent of the time away from a traditional office. The result is an important mandate for CIOs to modernize the infrastructure, redefine their security perimeter and device provision strategies.
Those companies that are modernizing, especially with mobility, will attract and retain top talent, while those who don't will create employee frustration, lower productivity and employee unhappiness. Further, 69 percent of these young workers expect to be in a so-clled smart office within the next five years.
If you think these shifts aren't already underway, consider that over half (52%) of employees already work outside of a traditional office at least one day a week, while 18 percent are working from a public location every week. Employees are also seeing the advancement of technologies to better enable these new working arrangements, with study respondents listing advanced security protection as the single most important technology to be implemented into their workplace.
Upgrade Your Office To Attract and Retain Young Workers
If keeping and retaining young workers is important to your company, but you don't know where to start upgrading your office technology, send our experts an email with your questions. For more on the study, please visit BusinessWire.