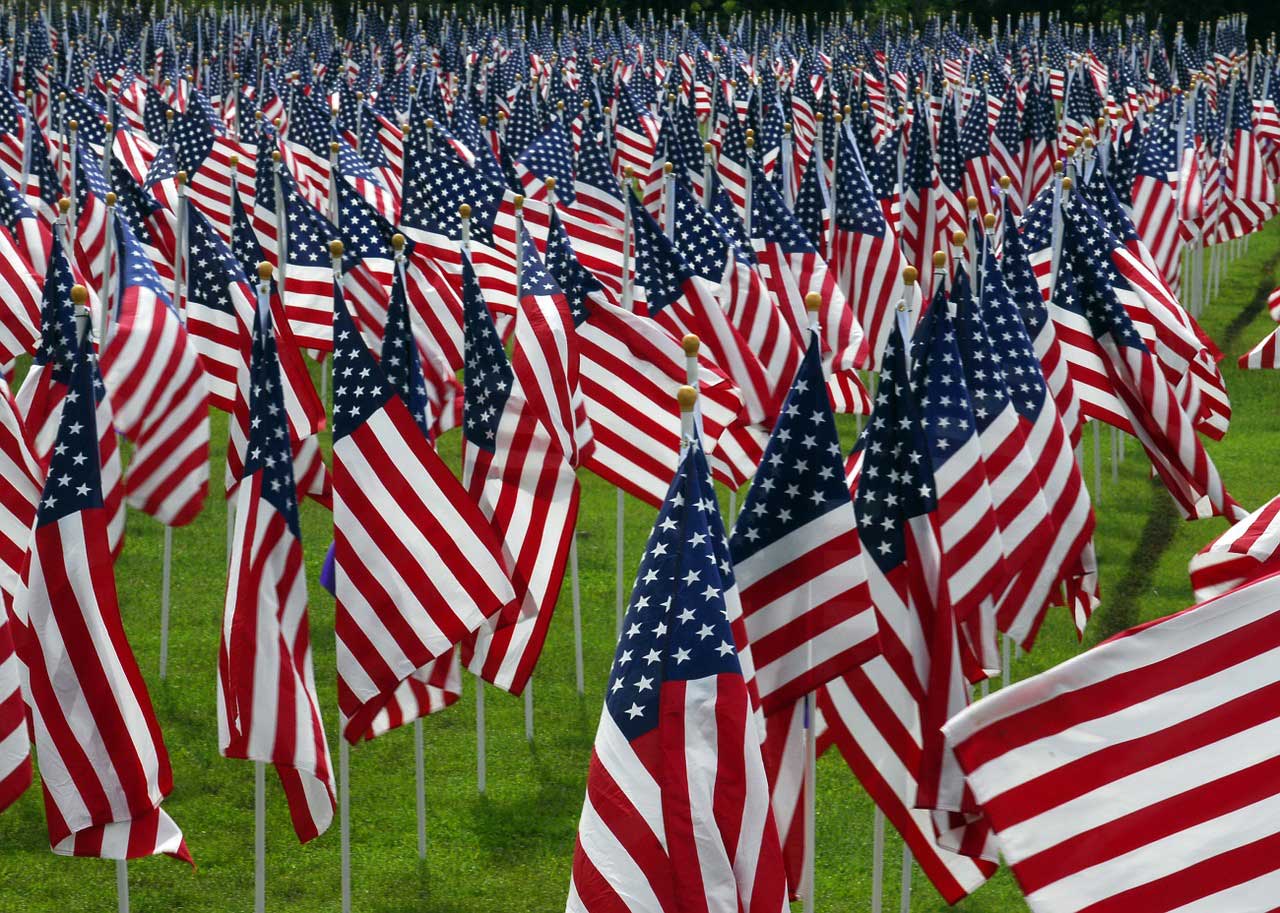 This year, Office Essentials is joining forces with the Veterans Administration (VA) to "Adopt A Family" for the holiday season. There are a distressing number of veterans in the St. Louis area that have fallen on hard times after serving our country. They deserve a helping hand, and OE is happy to play a small part in helping two of these families have a better holiday season.
Giving back to our community is a guiding principle for our company, and when we can, we like to help our customers who are in the business of helping others, like St. Patrick's Center.
That brings us to this year.
Working with the VA, we've discovered there are many homeless veterans in our area that need a helping hand. Too many, actually. Adopting two veterans and their families is the best way for us to help in a meaningful way, as well as to honor the service of the distinguished veterans who work here at OE.
We've put up a Christmas Tree in the OE lobby. Each ornament lists an item from our adopted families' wish lists. We're challenging all OE employees to take an ornament from the tree and provide that gift for one of the families we've adopted.
Once they've purchased their gift, we'll be collecting them and distributing them to the veterans and their families on December 16.
As we said earlier, the need is greater than we can help on our own, so if your family or company would like to join us by adopting another family in need, please email us and we'll get you in touch with the VA right away.
Here's a brief synopsis of the two families we've adopted.
J and son — J was laid off from US Steel, and has just obtained subsidized housing. He is in school, and the son is a senior in HS. J would benefit from any Christmas assistance he can receive.

P – Navy Veteran. She has no income. She has custody of her brother's two sons age 5 and 6. Her older nephew has autism. She is currently un-housed but has identified a house and is submitting an application. She is currently home schooling her nephews until they get housed and stable.