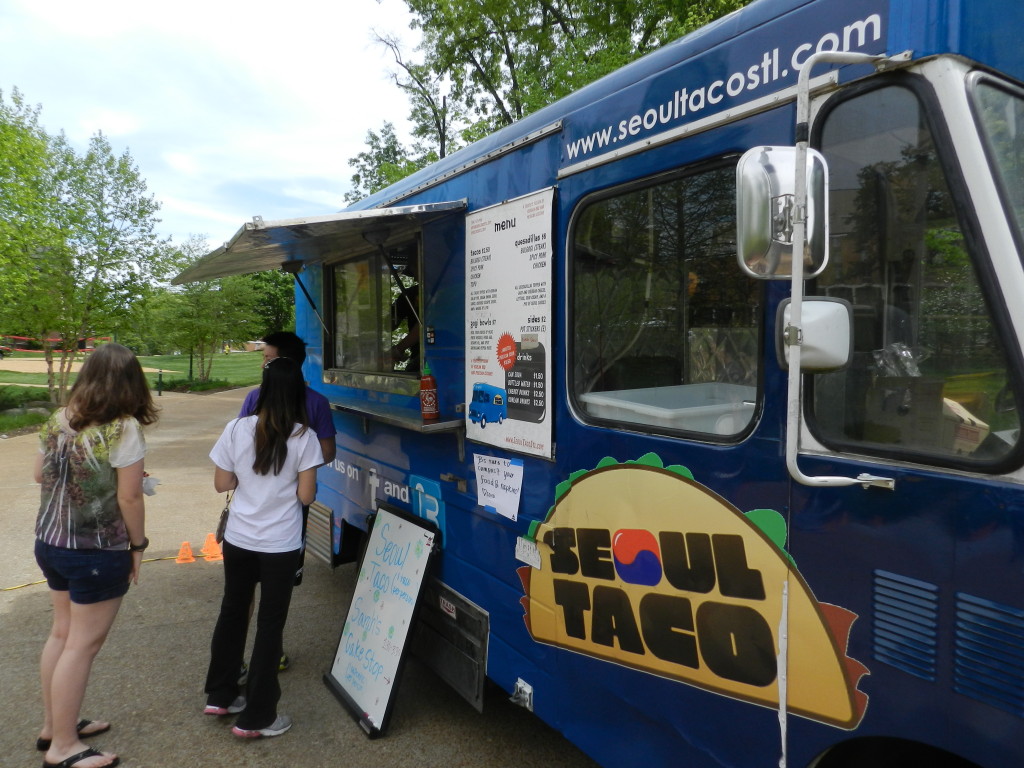 Awesome news: the Seoul Taco food truck will be at our St. Louis location on September 2. If you are in the area, please come by and get yourself a delicious lunch.
The truck will be here from 11 until 1:30pm. You can grab your lunch and go or sit outside with us (weather permitting).
Click here to see their menu. If you can't make it this time, make sure you follow them on Twitter and/or Facebook so you can catch them again soon.
Please let us know if you have any questions. Here's how to find us.