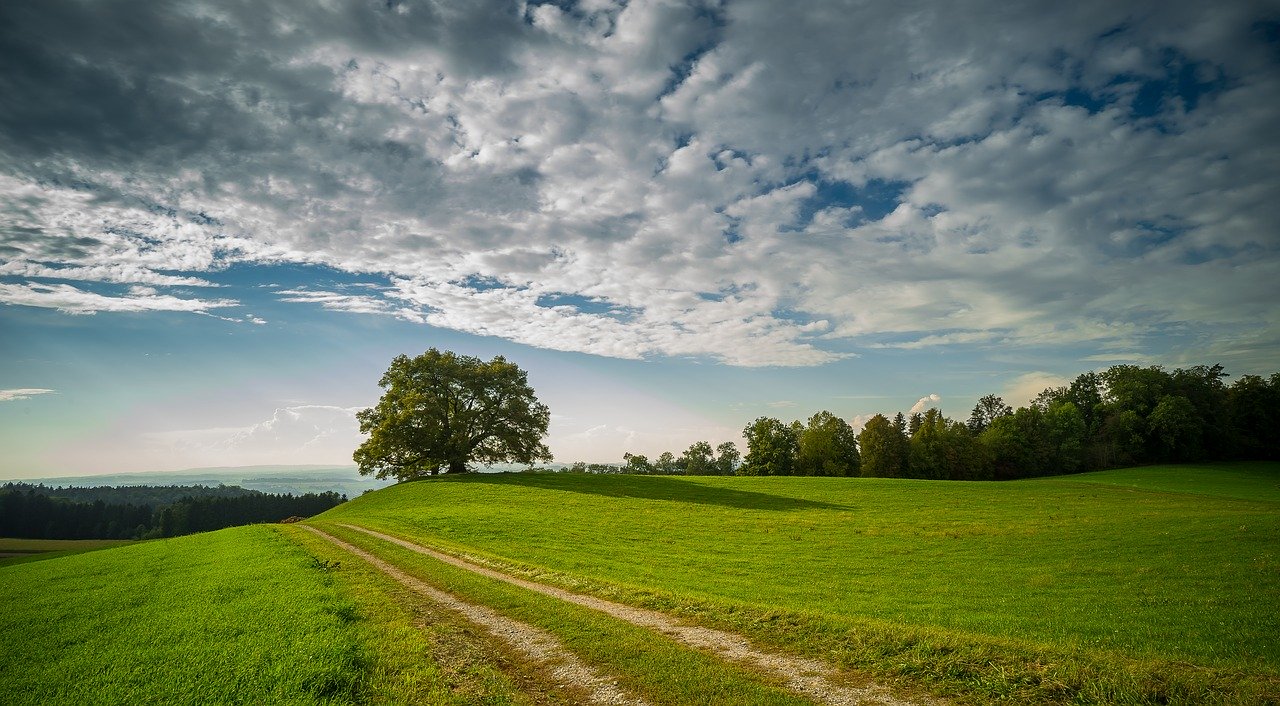 As you may know, I have been trying to reduce the waste I create and recycle as much as I can. At the beginning of the quarantine, I made a few changes to my routine. Now that it has dragged on a bit longer than expected, I have to admit my routine hasn't changed much. Recently, I challenged myself to breathe new life into my "green routine" and here are a few of the projects and small changes I have implemented to rejuvenate my sustainability efforts:
Changing our lightbulbs to LED bulbs. My roommate and I recently replaced all of our lightbulbs with LED bulbs. Not only do LED bulbs last longer than traditional lightbulbs, but they also save energy which in turn saves you money on your electric bill!
Buying silicone "ziplock" bags. I purchased reusable silicone bags to replace normal plastic sandwich bags. These are great for all different kinds of snacks, but I especially use them for fruits and veggies. Mine are dishwasher safe, which makes cleaning them super easy.
Going paperless. I recently took some time to go through my credit card and utility bills to enroll in paperless billing. This saves waste, and trips to the mailbox! Also, this is the perfect time to make your work from home lifestyle paperless as well.
Save the Turtles! I'm sure all of us have heard this one by now- get some re-usable straws to replace the one-use plastic straws. Recently, I found some silicone straws that come in a small carrying case for to-go use. This can be a great tool to use now that we can start venturing out again (safely!) to restaurants.
De-clutter. When you feel that quarantine boredom coming on, it is the perfect time to go through your closet or a drawer and collect things to donate.
As always, these are small changes, but together they can add up to a big difference. I challenge everyone to try to make one small change and I bet you will be excited to make some more.
Have your habits changed? How are you staying green during the quarantine.