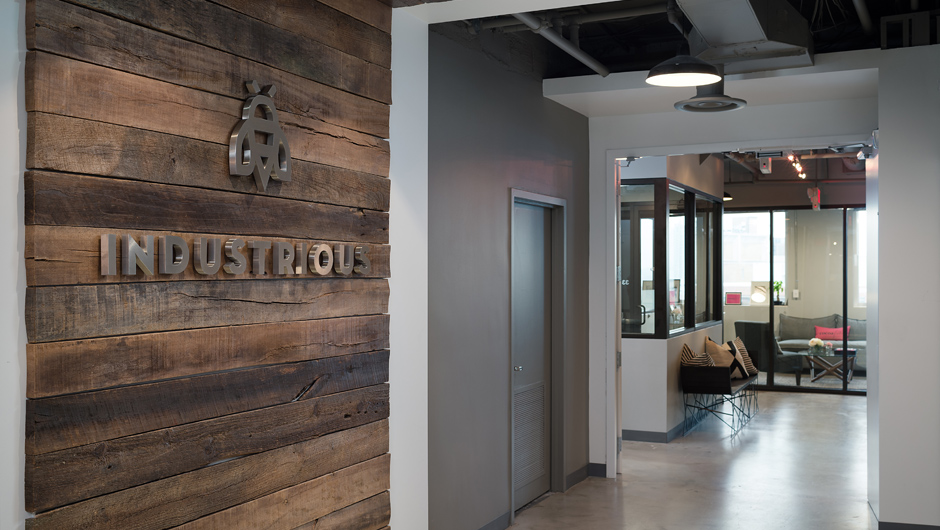 As the Midwest economy continues to shift from a traditional manufacturing base, the spaces that many area workers and employers spend their days — and nights — in are also evolving. Research suggests more and more workers are shifting to non-traditional offices, ranging from pet-filled apartments to shared spaces, complete with bunk beds and craft beer.
The picture and quote are taken from a recent article from St. Louis Public Radio about a few St. Louis companies that are on the bleeding edge of the latest workplace trends.
The story talks about Lockerdome as well as co-working spaces Industrious and Nebula.
The point of sharing is not to suggest you run out and outfit your office with beds and beer stations, just that the leading edge of the tech industry tends to shape the workplace trends (Google put the open office on the map) that then filter down to more traditional industries and offices, so it's pretty interesting to see what's going on with some of those companies right in our own backyard.
Want to learn more about the latest office furniture trends?
Please see our Office Furniture page or send us an email.