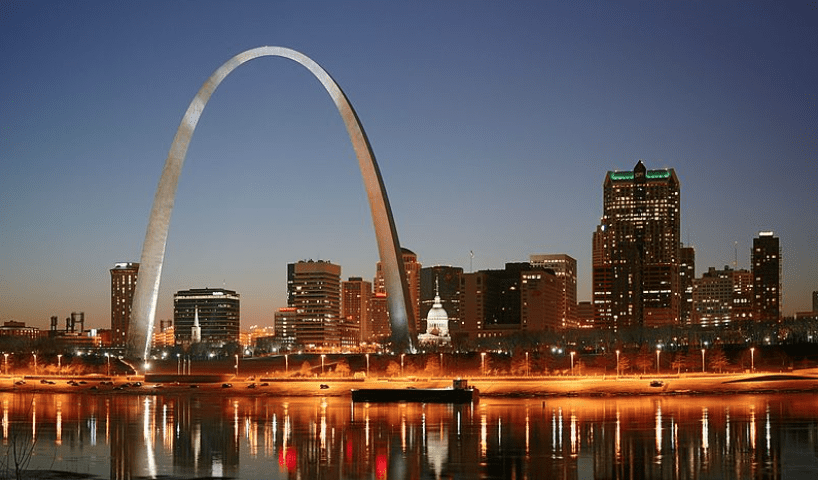 There's a great article about our two favorite cities on CNN.com. It's talking about how the two once-prosperous cities lost their mojo towards the end of the last century, but are gaining it back and then some.
Both St. Louis and Kansas City are reinventing themselves by embracing entrepreneurs and high-tech innovation. It's exciting to see and you can actually feel the energy driving around the cities. As a company with deep roots in both cities, we're very excited to witness and support the reinvention of St. Louis and Kansas City.
Midwestern tech hub
While spurning the "silicon" label adopted by so many Bay Area upstarts, St. Louis has quietly evolved into one of the high-tech hubs of the Midwest.

Boeing, Unisys and Hudson's Bay Company are among the many companies that expanded their tech operations in St. Louis in recent years, and tech recruiting portal Dice.com has reported several times that the city is among the fastest-growing in the United States for new jobs in the tech sector.
We live, work and play in the same communities...
And we understand the challenges businesses face. We can help you save time, costs and carbon.