As we move past the halfway point of 2020, Saint Louis and the rest of the country have found ways to support each other and stay entertained. Let's look at some local organizations that have responded to adversity and come up with creative ideas keep you and your family safely entertained this summer.
Saint Louis Symphony Orchestera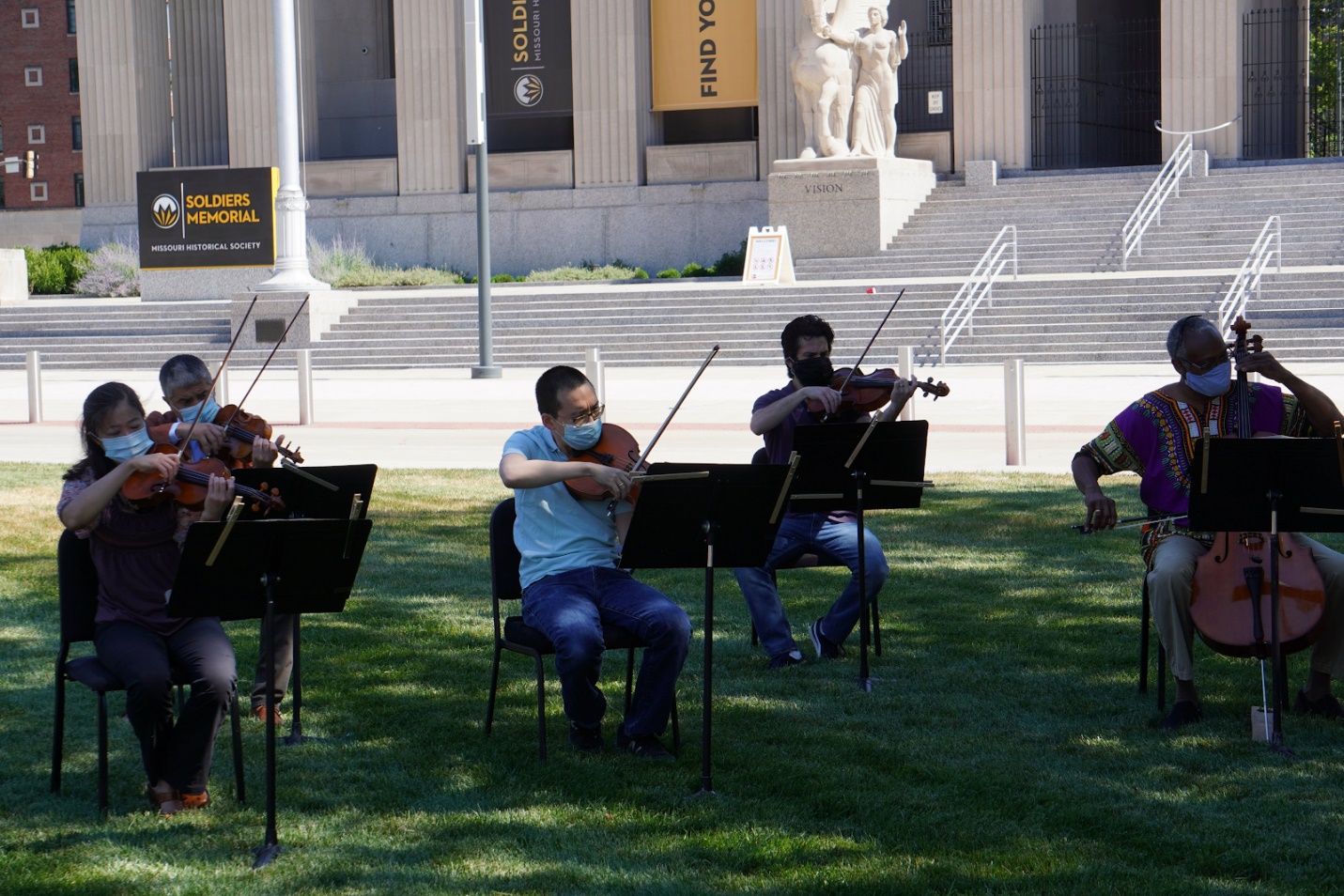 Recently the Saint Louis Symphony Orchestra, under its new conductor, Stéphane Denève, has begun performing concerts outdoors. This is part of their 6-part "Songs for America" series that is being aired every night from June 29th through July 4th. Each performance is taking place outside of local landmarks, such as the Scott Joplin House, the Soldiers Memorial, and Kiener Plaza. More information is available here.
Saint Louis Muny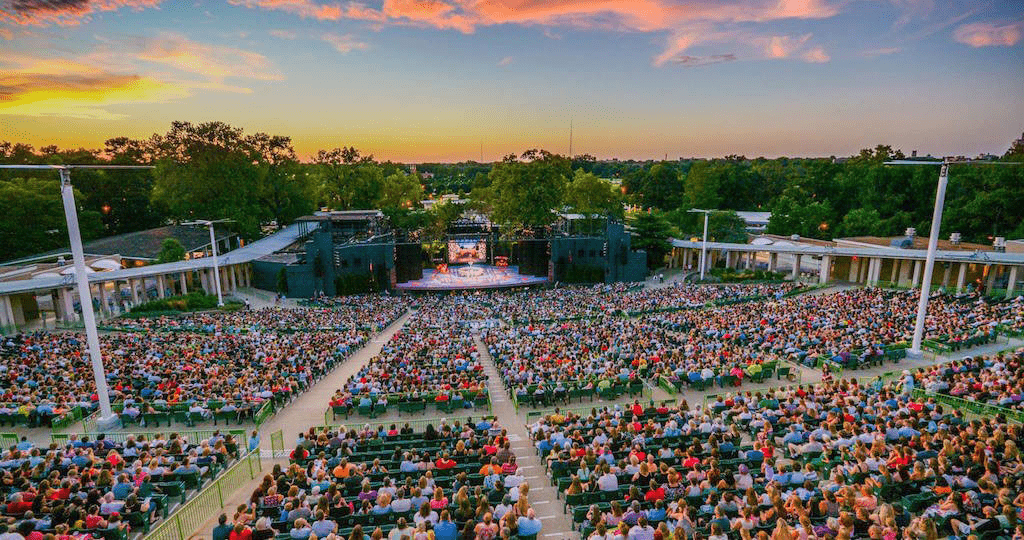 A St. Louis summer tradition for 101 years, the Muny was forced to cancel its live performances in Forest Park due to Coronavirus concerns. However like the Saint Louis Symphony, the Muny is streaming performances on Mondays and Thursdays through the middle of July. The series is called "Muny Magic" and features "a variety of critically acclaimed cabarets to choose from at no cost…", Each performance starts at 8:15pm and can be watched here. If you want to re-create the ultimate Muny experience, bring your laptop outside in the muggy heat and stream this lovely video. 
Saint Louis Zoo

A staple of free St. Louis entertainment, the St. Louis Zoo reopened for guests on June 13th, by reservation. The summer hours for the Zoo are Sunday through Thursday 8am – 5pm, and Friday & Saturday 8am – 7pm. Before booking, guests are advised to review what the Zoo's new requirements for entry are. That information along with the link to make reservations, can be found here.
City Museum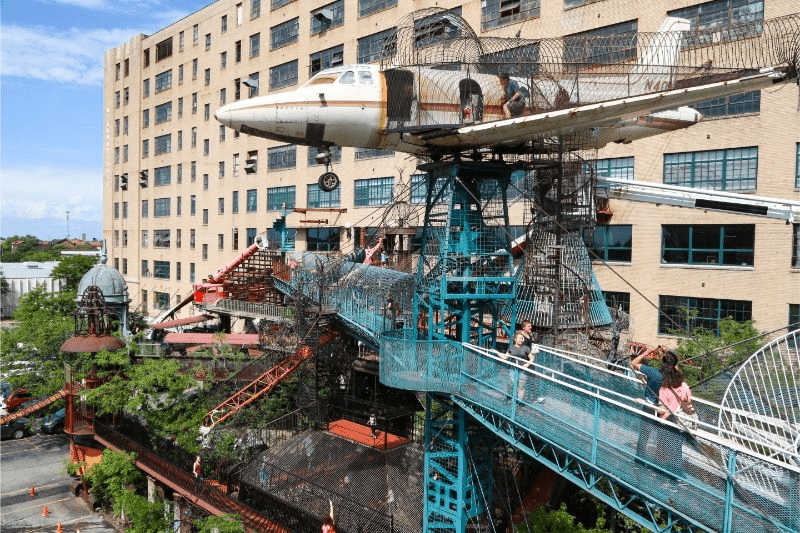 A tangle of twisted metal and concrete designs, the City Museum has re-opened with reservations required. Attendance is limited and visitors will be required to purchase tickets in advance. At the present time, City Museum is open 7 days a week, with two timed entries per day. While the museum's environment might seem to be the ideal environment for the spread of the coronavirus, City Museum ownership is confident that St. Louis' quirkiest museum is safe and will remain so during the pandemic.
Single day tickets can be purchased here.
Missouri Botanical Garden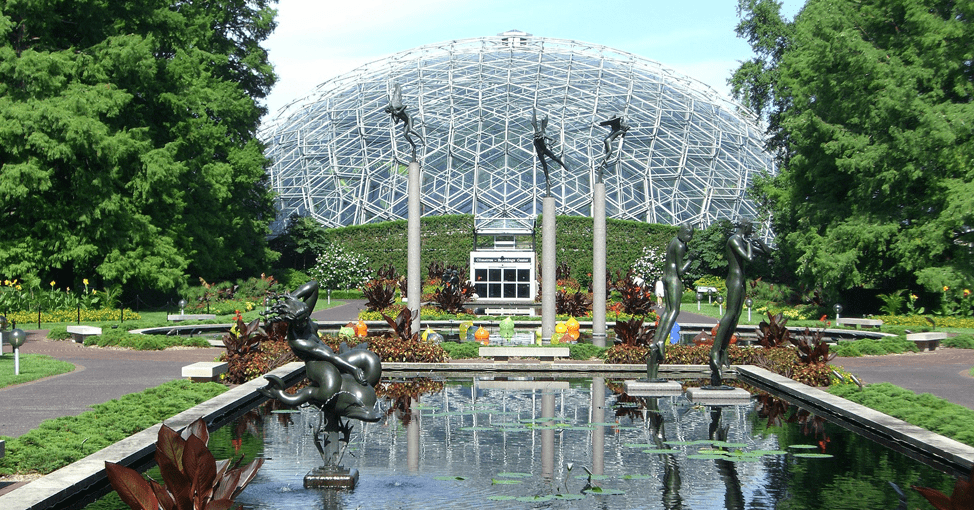 All three Missouri Botanical Garden sites (Missouri Botanical Gardens, Shaw Nature Reserve, and The Butterfly House) have been reopened to the public. However, rules differ between all three locations.
At the Missouri Botanical Gardens (Saint Louis) reservations are encouraged, but not required and entry is available to walk-up visitors. E-tickets are recommended for anyone who wants entry. To ensure safety, the Botanical Gardens have closed off some areas and all walkways are one-way for the duration of the pandemic.
Ticket information is here.
The visitor restrictions for the Sophia M. Sachs Butterfly House (Chesterfield) and the Shaw Nature Reserve are a bit more strict, with no walk up visitors allowed. The only way to gain entry is by purchasing an eticket here. Guided tours to the Butterfly House are still happening, but are limited to groups of less than 10.
Note: Early morning walking hours are no longer allowed at Shaw Nature Reserve.
Saint Louis FC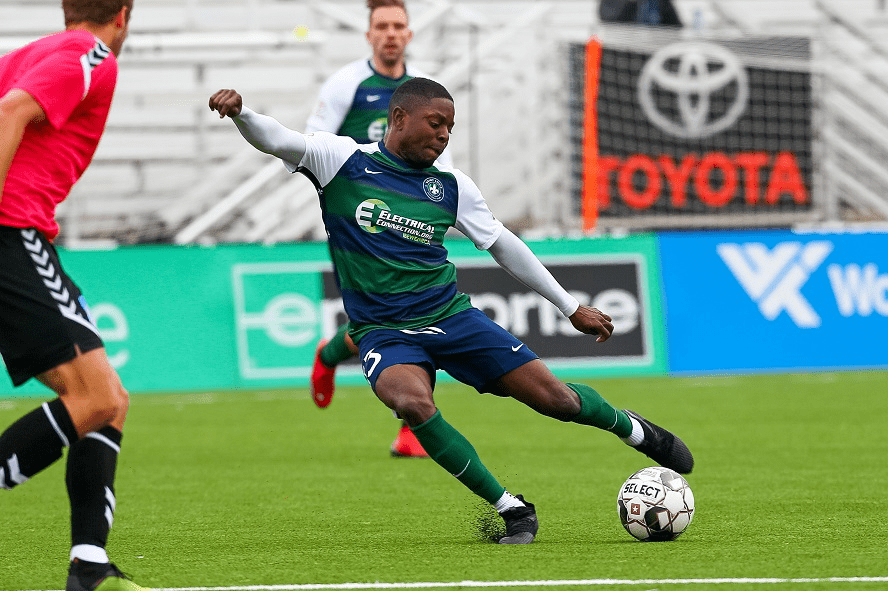 With the Cardinals season delayed and the Blues'  set to finish the postseason outside of St. Louis, that leaves Saint Louis FC as the only local sports team allowing fans in the stands in 2020. The season was paused in March after the first home game and will resume play in July.
Capacity is limited to 50% and ticket priority is given to season ticket holders, but single-game tickets likely will become available at a later date.
Check in for ticketing information  here. 
Saint Louis Art Museum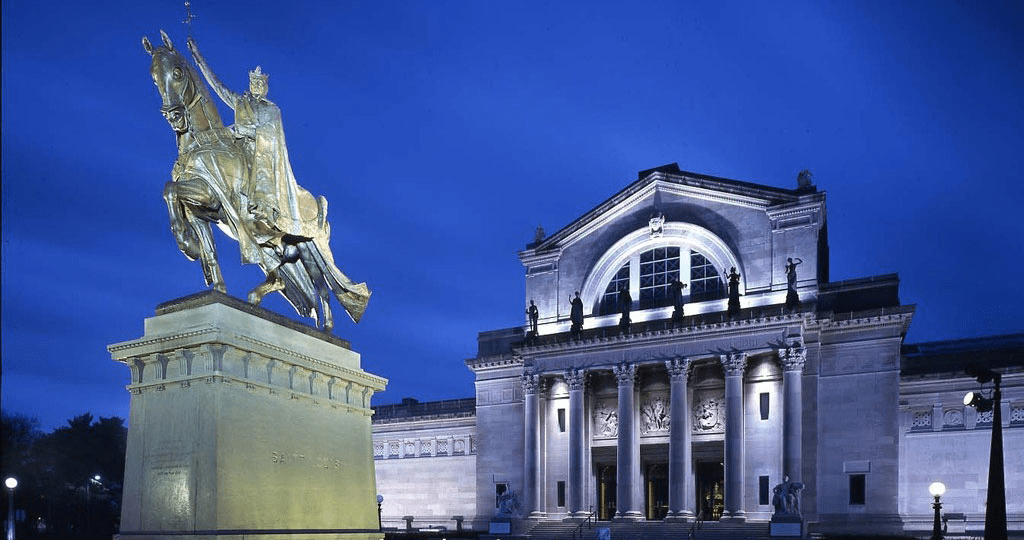 Shakespeare in the Park and the Art Hill film series might have been cancelled this year, but venture up the hill and experience our city's world class art museum. Entry remains free, but the museum is limited to 50% capacity, and social distancing and masks are required. Even better news is that the incredible exhibit, Millet and Modern Art: From Van Gogh to Dalí, has been extended through September 7th. The exhibit focuses on Jean-François Millet, a french master whose "innovative imagery of rural peasantry, landscapes, and nudes, and his work had a deep impact on later generations of artists."
Exhibition tickets are $15 for adults, $12 for seniors and students and $6 for children aged 6-12.
Purchase your tickets here.