We want to take a moment to share how one of our customers is Making Their Mark by improving lives through better vision.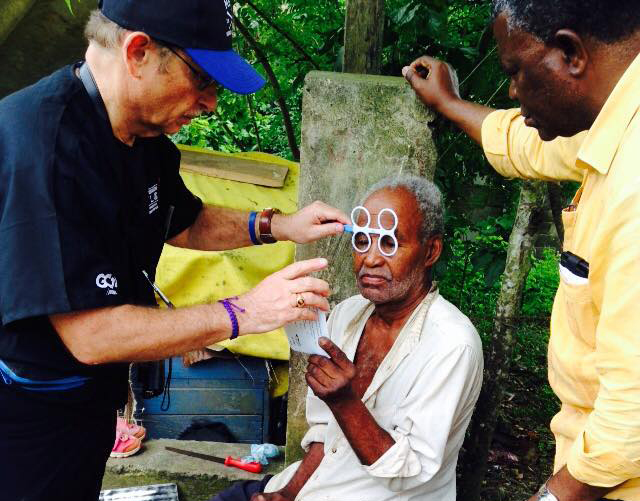 Recently, the Pujols Family Foundation along with TLC Laser Eye Centers sent a team of 10 eye doctors with thousands of eyeglasses and optometric equipment to treat and prevent eye diseases for over 2,500 impoverished individuals in the Dominican Republic.
The Dominican Republic is home to Pujols, who made his name playing professional baseball in the United States, first with the St. Louis Cardinals and currently with the Los Angeles Angels of Anaheim. The Dominican Republic is among the poorest countries in the world with limited to no access to optometric care.
"We cannot say enough about the heart of the TLC leadership group. They are true visionaries in not only understanding global responsibilities of a corporation who provides medical services, but how a trip like this enhances and enriches the lives of those who participate. The quality of the doctors and other professionals that TLC provided for this mission team was exceptional, bringing first world medical care to a third world environment," PFF CEO and Executive Director Todd Perry said.
The largest operation of its kind in this part of the world — the ten eye doctors and their support team spent a week seeing and treating adults and children in need of primary eye care. Dominican citizens walked for miles and waited for hours to take advantage of optometric care.
"It was an honor to partner with the Pujols Family Foundation to organize and lead a trip that made a real difference in the lives of people who need it most," said TLC CEO Ben Cook. "Their leadership and guidance made this trip possible, and we are so grateful for that. I am proud of the work we did supporting the mission to improve the standard of living and quality of life for impoverished people in the Dominican Republic through better vision."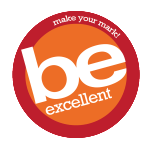 For more information on the Pujols Family Foundation, or to get involved with their important work, visit http://www.pujolsfamilyfoundation.org.
Volunteer Optometric Services to Humanity International – Southeast, VSP Global Eyes of Hope, GO2 Partners, Marchon Eyewear and us – Office Essentials, also provided substantial support for this important trip.
Visit http://www.Facebook.com/TLCLASIK to see more images and videos from their journey.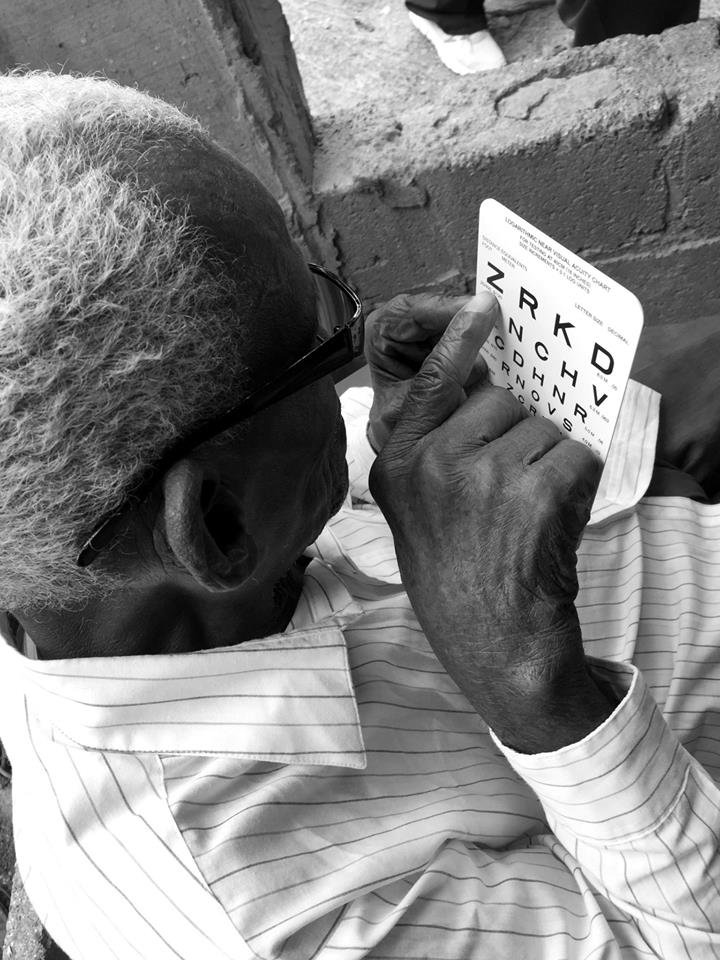 ---