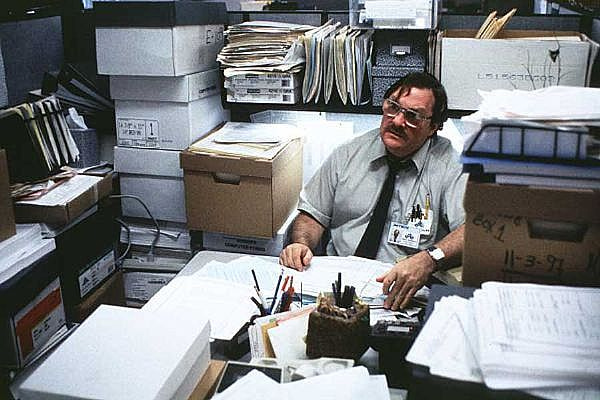 A quick and dirty calculation reveals that you could print the entire internet on 136 billion pieces of standard 8-by-11 sheets of paper.

Stack that many sheets of paper one on top of the other and you would get a column about 8,300 miles high! (Assuming that the average thickness of each sheet is .0039 inches.)

George Harwood and Evangeline Walker, students at the University of Leicester in the UK, determined this by first estimating how many pages it would take to print every Wikipedia webpage, which came out to a staggering 70,859,865 pieces of paper.
Let us know if this project goes out to bid.
Source/Read More:
Business Insider