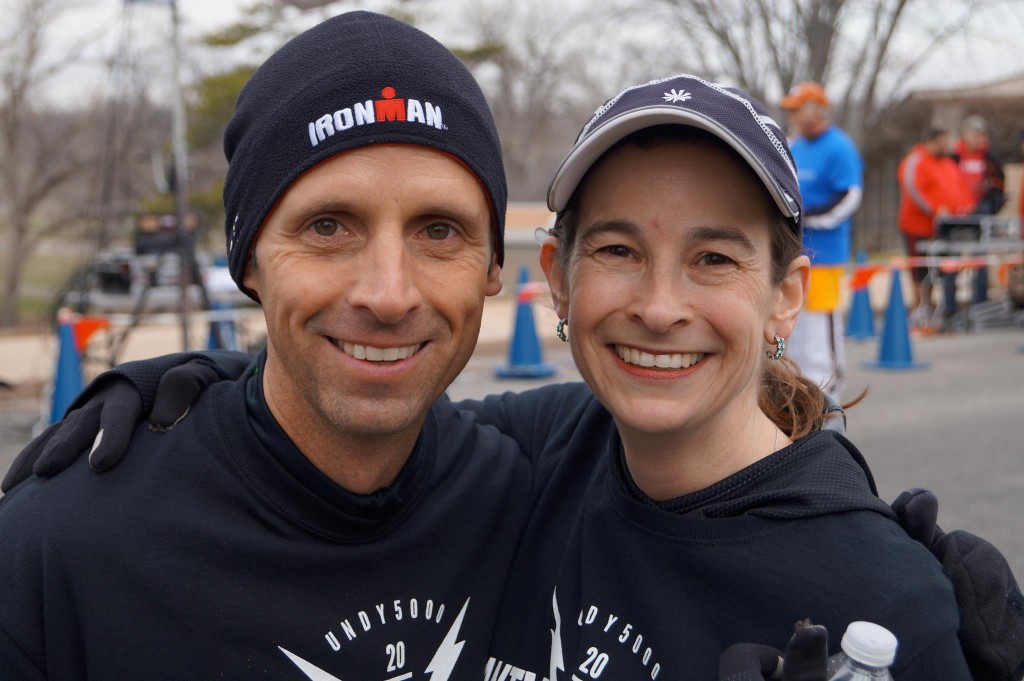 Help us support Ted's Race Across the Sky
In August, our director of sales, Ted Gruener, will be taking part in the Leadville 100, a grueling 100 mile race across the Rocky Mountains at elevations ranging from 9,000 to 12,000 feet. Ted is embarking on this challenge to support the City Of Hope, because like so many of us, Ted has been personally touched by cancer — and he wants to do something about it.
I sat down with Ted to talk about the race, and why he is taking part. Here is his story:
Last year, after joining his sister Shelli for extensive lung surgery at the Mayo Clinic and losing his young cousin Dan Gruener to brain cancer, Ted decided that 2015 is the year to DREAM BIG and help do something about this nasty disease. He chose to race the Leadville 100 Trail Run on August 22nd to support City of Hope because they are a leading research and treatment center for cancer, diabetes & other life-threatening diseases and the office products industry has been involved with supporting them for many years. In fact, his sister Shelli was taking Avastin, a cancer fighting drug developed by City of Hope.
Ted chose the Leadville 100 because it is a huge challenge in a beautiful place. It starts near 10,000 feet elevation in Leadville, CO and goes up to almost 13,000 feet. It is a daunting race — only about 50% of the racers finish. Here is a video about the race:
Ted is humble, and hates asking for support because he doesn't want anyone to feel obligated to give and there are many other great causes that people are already contributing to. Good points, but we're still putting the link on here. If you would like to support Ted please click here.
Here is Ted's list of everyone he is racing for:
My younger sister Michelle Insco
Dan Gruener – In memory
Keri Gruener – Cousin
Doris Stay – (Mother-In-Law)
Ray Stay (Father-In-Law)
Virginia Howe – In memory
Bob Robson – in memory (Father of one of my best friends)
Gary Stitz (Family friend)
Co-Workers – Sue Lardner and Shirley Robinson
Keelyn Harris's Mother (IMPACT Team Co-Chair) – In memory
Mary Snodgrass – Wife of OE's promotional products partner and Julie Peckham's aunt
Good luck to Ted! We'll be checking in again with him as the race gets closer to see how his preparation is going, and of course, we'll have lots of pictures and a recap once the race is over. Stay tuned…