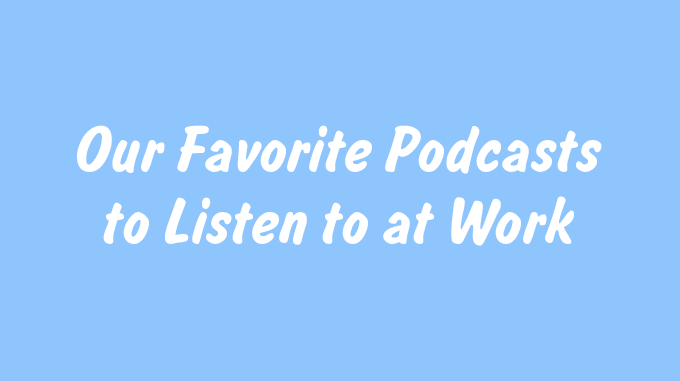 Everyone likes to listen to different things while they work. We each have a different way of getting into the appropriate groove to perform the task at hand. Some people need silence, but others like to listen to music, a certain genre of music, talk radio, or even podcasts. And that is why we're here. Podcasts are still a relatively new phenomenon, and while most of us know what they are, only 1 in 5 listens weekly. That said, stats show podcasts are becoming more and more popular all the time:
As it happens, the authors of this blog are all podcast fans. So while putting together our Favorite Songs of 2019 to Listen to at Work, our team decided that we should put together a list of our favorite podcasts. I asked the podcast listeners among us for a few of their favorites and with no further ado, here are our favorites.
Sean Jeffries
Hayley Batterson
Ellie Dixon
Emily Buerk
Andrew Corns
Greg Bussmann (Me!)
Over to you. What are your favorites?
Please leave a comment here or on Facebook or LinkedIn. We love getting new suggestions to listen to.