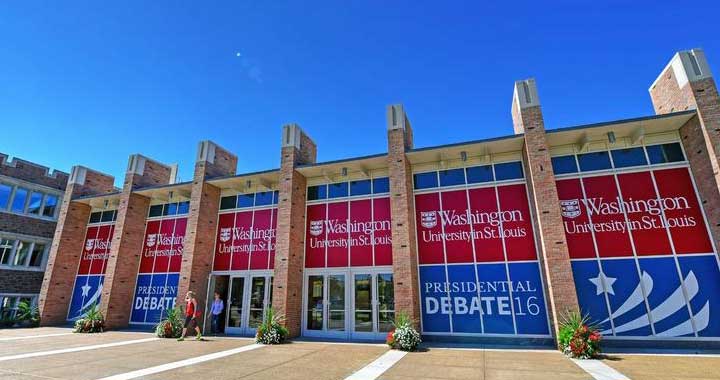 The next presidential debate is set for October 9 at Washington University in St. Louis. It is anticipated that over 100 million people will be watching. With that much interest, what is the #1`thing viewers will be looking for while watching these debates?
Will one of the candidates say something outrageous?
Where do the candidates stand on the key issues?
No! The #1 thing viewers will be tuning in for is to see what OFFICE CHAIRS the candidates and moderators will be sitting in!
Global, our office furniture partner has worked with the Commission on Presidential Debates to get the Global Loover series chair selected as THE CHAIR that will be used for all 3 Presidential debates as well as the Vice Presidential debate! The debate at Washington University is a town hall-style debate, which means that Republican nominee Donald Trump and Democratic nominee Hillary Clinton, along with moderators Anderson Cooper (CNN Anchor) and Martha Raddatz (co-anchor of "This Week" ABC), will be using the Global Loover chairs that Office Essentials dropped off to the debate site a few days ago.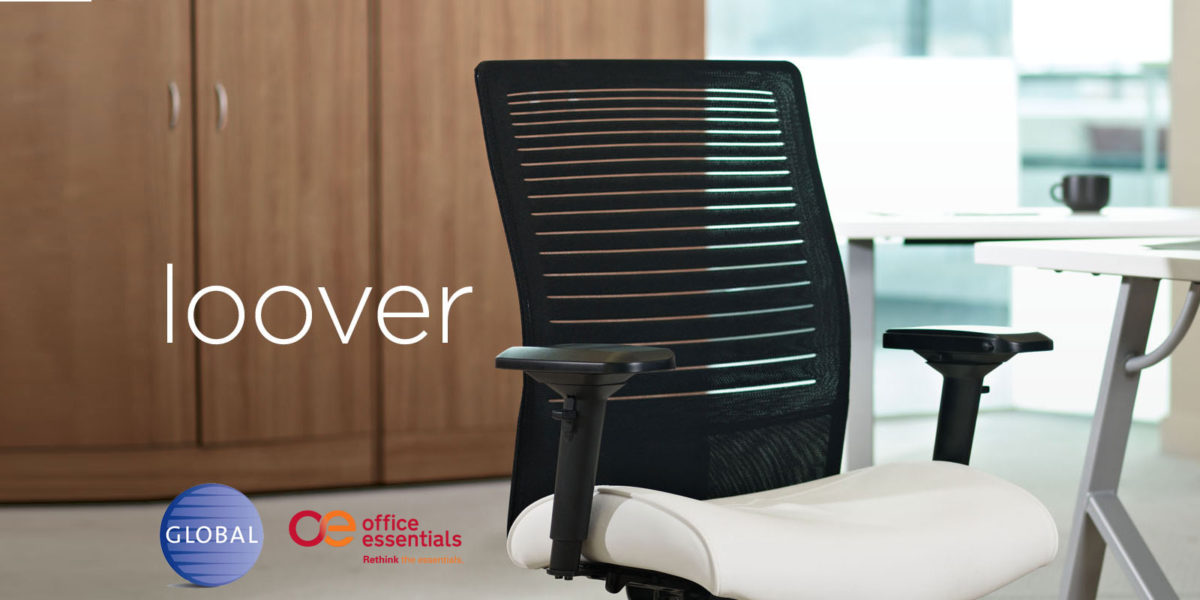 And yes, we realize that most people watching won't give a thought to the chairs everyone sits in, but it's a point of pride for the team here at Office Essentials to be able to play a very small role in making this debate happen. It's a big deal for Washington University, and for St. Louis as a whole, and we love being involved in anything that is good for our community.
For more more information about the debate, St. Louis Public Radio has a great FAQ on their site.
For more about Global furniture or Office Essentials, please send us an email.