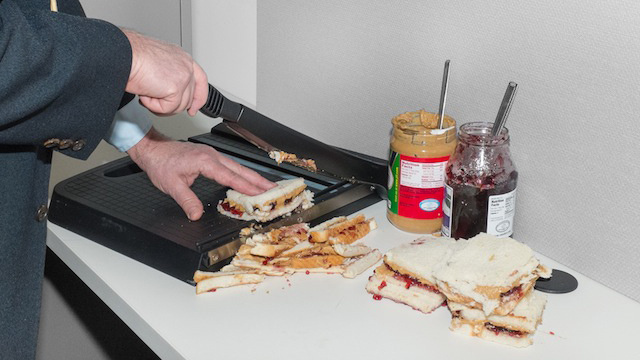 Sometimes at work it is up to each of us to take it upon ourselves to repair or improve our workspace using what we have readily on hand to get the job done. Usually that means office supplies. These are called office hacks — using something for other than it's intended purpose to solve a challenge or do something fun around your desk.
Mother Nature Network put together a list of 10 particularly good office hacks. Here are a couple of my favorites:
Stand — and move — at your desk without making modifications to your office equipment. If you don't have the know-how or the funds to build a full-on standing desk, simply take standing work breaks by standing to read reports, take phone calls or do other work that doesn't require you to be sitting in front of your monitor. Have a laptop for work? Simply stack a pile of books to use your laptop while standing, and put the books away when you're done. If you are reading through emails or doing other work that is more scrolling than typing, do calf-stretches; or stand on one leg, then another; do quad stretches; and practice wall-sits or crouch gently to get your thighs working while your brain is doing other stuff.
Create a cheap DIY brainstorming space. If your office manager won't buy you a whiteboard for personal use no matter how many times you've asked, do it yourself by simply taking some of the already-printed-on paper from the recycle bin, and creating a 2×2, 4×4 or larger square on the wall of your cubicle or office (use blank sides of the paper, obviously). Jot ideas down, add Post-Its, draw and more on the blank space. When it's time for a fresh slate, just pin new paper over the old so you'll have a record of previous ideas if you want to go back to them.
Make sure to check out Mother Nature Network for the rest of the list — there are some great ones.
Do you have a favorite office hack? Share it with us in the comment section below or on our Facebook page.