Reclaim Your Territory
Every last bit of your office environment is important. Whether you are completely redesigning your entire space, expanding or adjusting for growth, refreshing your lobby, or just ordering new chairs, the Office Essentials team of space planning specialists are the friendliest and most knowledgeable experts about office furniture in the Midwest.
Give your space the fresh, professional look it deserves. Rethink how your office layout promotes productivity and enhances your company's culture. There's no better source for office furniture than Office Essentials. Let us transform your project from idea to reality.
At Office Essentials, we have the resources and capabilities to manage any size office furniture project to any size company. Our team of experienced professionals will work with you to create a space optimized for your needs, workflow, and bottom line. We keep you in the loop with service that is flexible and personal. We have offices in St. Louis, MO, Kansas City, MO, Columbia, MO, Springfield, MO, and Springfield, IL.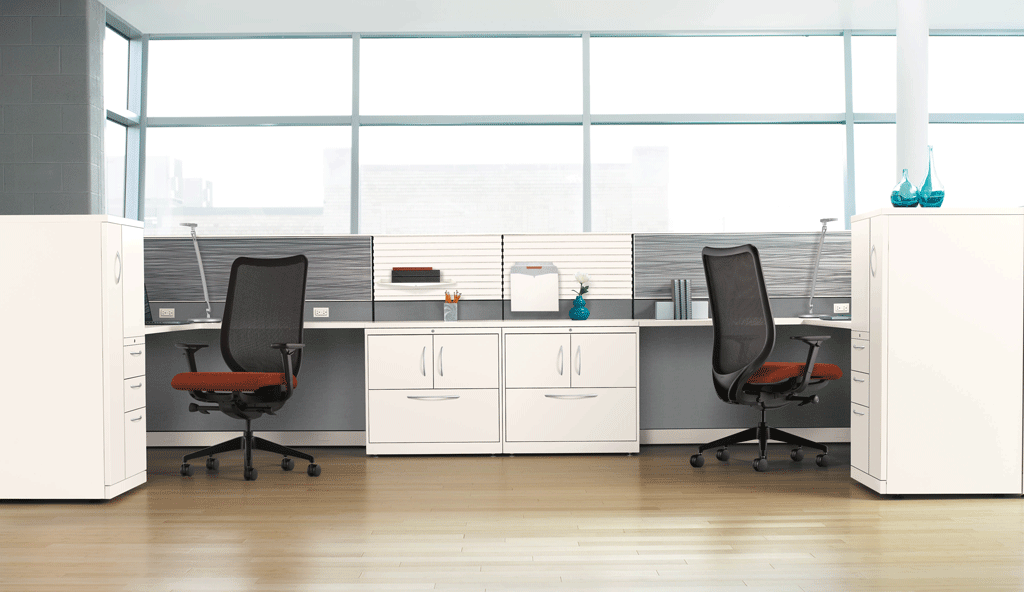 Here's What You Can Expect on Every Office Furniture Order From Office Essentials
The latest commercial office furniture from manufacturers like HON, Global, Tayco, and HumanScale
Space planning and design
Project management and coordination from inspiration to installation
Budget management
Product receiving and staging in our 50,000 sq. foot warehouse
Professional delivery, installation and assembly
Ongoing service and warranty support
National delivery and installation network
Furniture moves and reconfiguration of existing spaces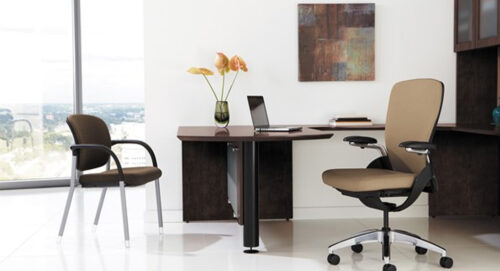 From inspiration to installation
Whether you have an idea for your space or need some inspiration,
we listen to your requirements and ideas to help you explore the possibilities of your workspace.

From a detailed 2-D floor plan
We suggest and provide office furniture to fit your budget and turn that doodle into a fleshed out floor plan. See how your idea translates to the dimensions and capabilities of your unique office space.
To a life-like 3-D rendering
Then we'll take your design to the next level with dynamic 3-D black and white and full color renderings. Take a virtual walk-through of your future office and experience the new space and furniture selections before they are installed and paid for.
To your new office
Finally, we deliver your new, fully realized workspace. We take responsibility for a quality installation. What you've discussed and designed with us is exactly what you will receive.
Reconfigure and refresh
Refreshing your existing space? Let Office Essentials' Furniture team help you through the process of moving and reconfiguring your office furniture. We'll provide consultation, analyze your needs, show you the shortcuts and shape your office into a revitalizes and rewarding workspace.
Take your LEED
At Office Essentials we take environmental initiatives seriously and consider it our responsibility to incorporate environmentally friendly products and processes into our daily activities. Many of the products we sell are Greenguard Certified and we can help you achieve or maintain LEED Certification and reduce your carbon footprint with your space design and furniture choices.