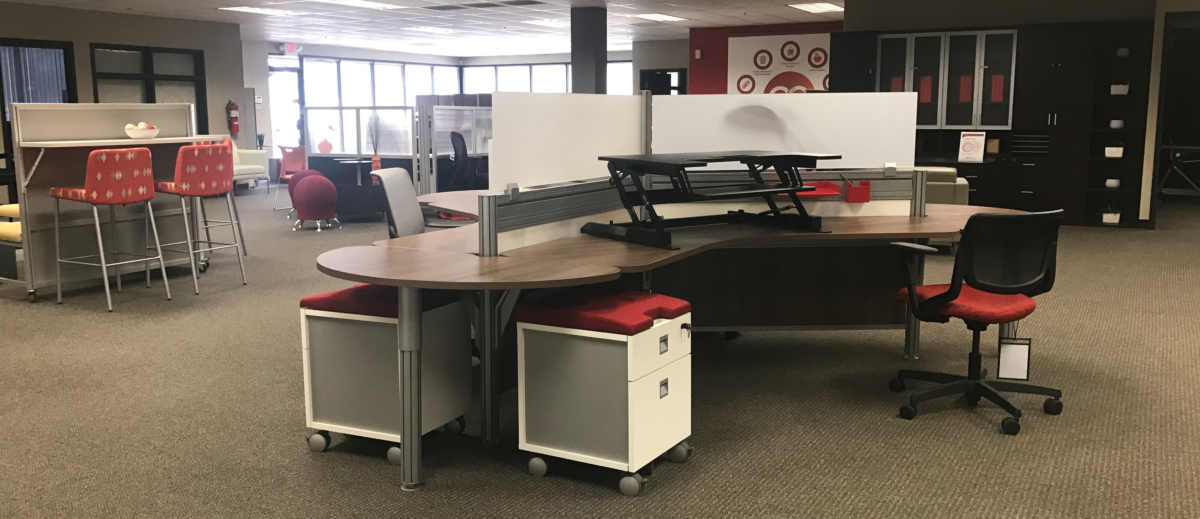 We wanted to take a moment and thank our customers for helping us move up a spot to #8 on this year's list of the Largest office furniture companies in St. Louis.

Perhaps not every company would write a blog post about being number eight, but the fact is, behind this ranking is a staggering amount of work being put in by our office furniture design team. They spend countless hours on customer site visits, preparing (free) space plan drawings, sending out demo chairs and going over furniture and fabric choices with our customers.
When it comes to office furniture in St. Louis (or Kansas City for that matter), we don't think there is a better team you could trust with your office furniture projects and it's nice for them to get a little bit of recognition.
Have an Office Furniture Project?
Let our team help you design the perfect office