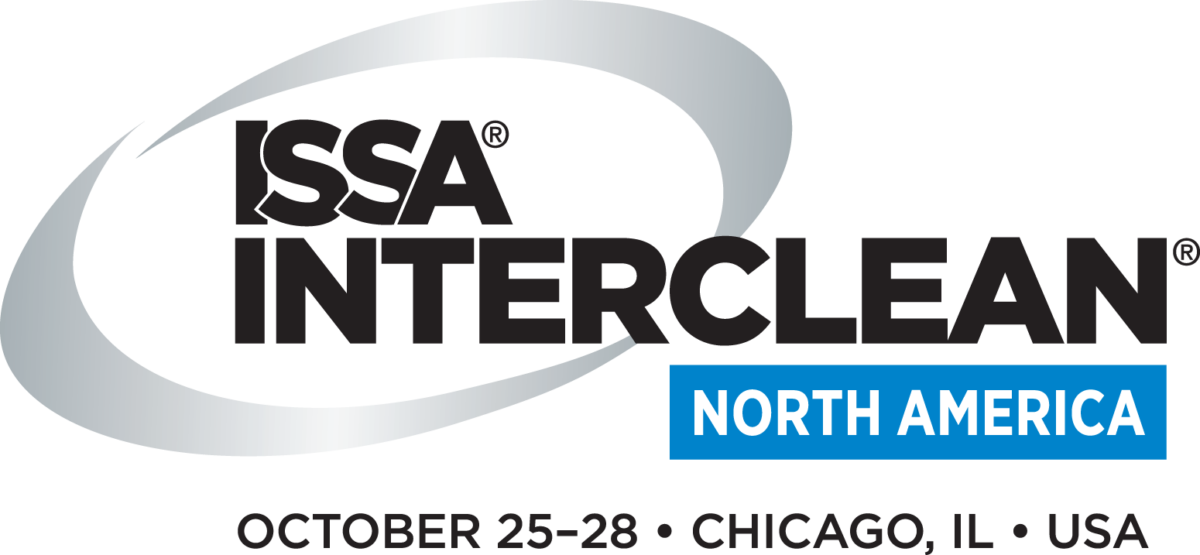 This week our Facilities and Breakroom category managers Rich Radil and Eryn Kendrick are at the huge ISSA/Interclean Show in Chicago. It's the largest facilities solutions trade show of the year, and it brings together more than 16,000 cleaning industry leaders and 700 exhibitors from around the globe. They're there to learn what's new in the facilities industry, deepen relationships with industry vendors, as well as to make new ones. We'll be posting a daily diary of what they're seeing and learning, so make sure you check back throughout the week.
Our first entry was a collection of random, sometimes gross, facts about office illness and cleaning captured by Rich and Eryn during Day 1 of the ISSA/Interclean show.
Today is a collection of new and exciting facilities products seen by Rich and Eryn during Days 2 & 3 of the ISSA/Interclean show:
(please make sure you're following along with our blog or Facebook page as we'll be expounding on these ideas and more in the days and weeks ahead.)
A door stop from Fat Ivan – this hangs on the hinge of any door and prevents the use of mop/broom handles, mop buckets, etc to prop open the door as the custodian cleans the bathroom, hotel rooms, etc. No door or jamb damage, does not move, no door too heavy, not a trip hazard.

Rubbermaid has come up with a unit that attaches to the floor at the exit end of an escalator handrail. It grips the handrail with 2 cleaning pads thus sanitizing the hand rail after each rider exits and lets go of the rail.

Ergodyne has a safety fall harness that includes attachments for all tools so if dropped they do not fall. This saves time for the retrieval and is much safer alternative than letting it fall possibly injuring someone below.

Fresh Wave is an all natural odor eliminator. It is used by Hertz when cleaning all rental cars. It utilizes water, pine needles, lime, aniseed, clove, and cedarwood to eliminate odors not mask them.

GooGone has developed a coffee pot/maker cleaner.

Unger has developed a window cleaning unit that purifies the water being used through the telescopic (max 40') wand and brush. The nice thing about using such purified water is the windows do not need to be dried or squeegeed when finished cleaning. It dries completely clear with no spots or streaks. This saves time, effort aqnd essentially money.

Not new but we found a floor pad manufacturer that uses only recycled plastic bottles when they make these pads. They have one that has a slight bit of coconut husk in it. All of their products are environmentally friendly.
Want to talk directly with Rich and Eryn about any of these products, or facilities products in general?
RSVP Here
or
Email them
your questions.