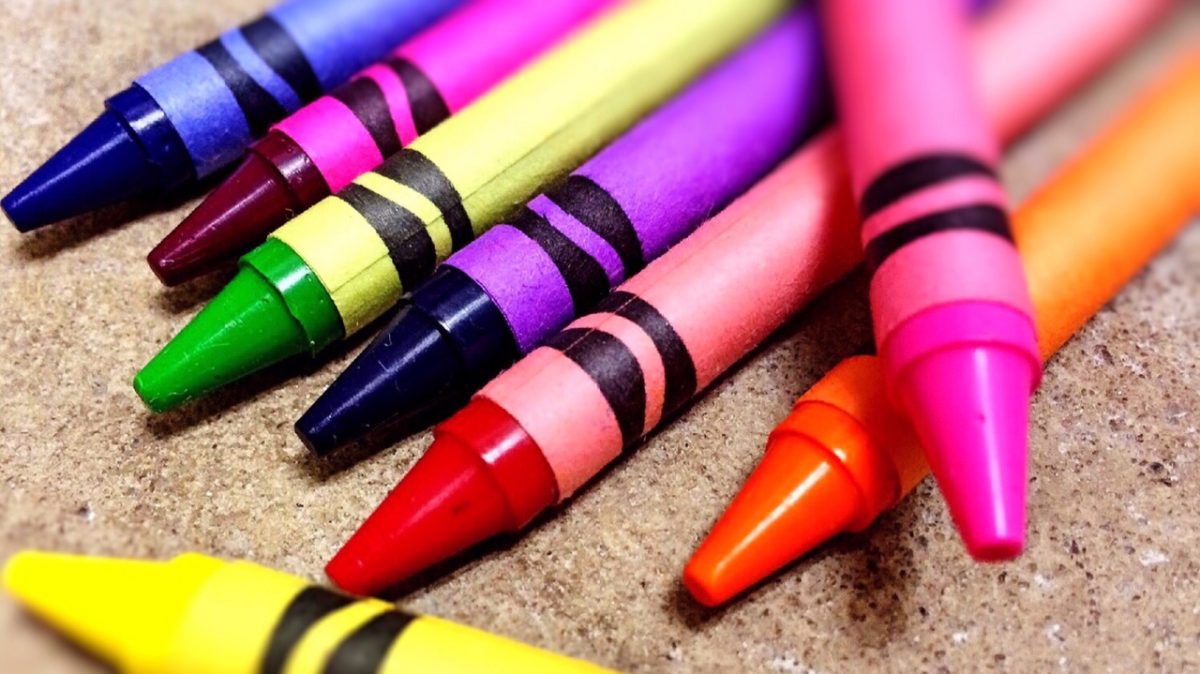 Friday is National Crayon Day and Crayola is marking the occasion by doing something it has never done before — they're retiring a color from the 24 count box.
Crayola says it will reveal which color will get the boot on March 31, or National Crayon Day:
According to Consumerist, the retirement will be permanent, and whichever hue goes will only be available in boxes of crayons that are already on shelves.
No word yet on what the new color will be, or whether it will be unveiled at the live announcement on National Crayon Day.
Crayon historians will note that this is not the first time Crayola has retired colors. Whichever color gets the boot Friday will join the eight Crayola Crayon colors retired in 1990: green blue, orange red, orange yellow, violet blue, maize, lemon yellow, blue gray and raw umber.
After that, blizzard blue, magic mint, teal blue and mulberry were retired by popular vote in the 2003 Save the Shade contest.
Update: It's Dandelion
Our beloved Dandelion decided to announce his retirement early! There's no taming an adventurous spirit! #NationalCrayonDay pic.twitter.com/RMk6pw3jR2

— Crayola (@Crayola) March 30, 2017