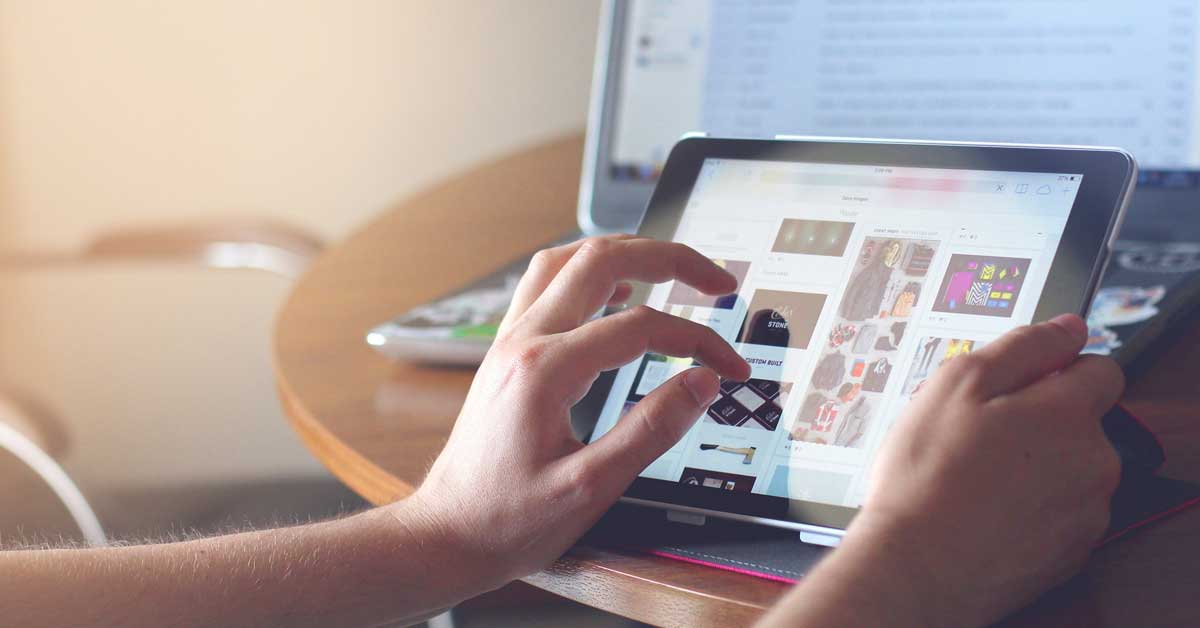 The Mobile Worker: How to enable today's mobile workers for success
According to a Ryerson University survey, 70% of employees are mobile in some way (physically) and this is expected to increase to 73% in 2016. As enterprises move to an increasingly mobile workforce, they face the challenge of adapting legacy document workflow to a mobile document environment. Employees today are only as mobile as the process allows them to be. Without a mobile strategy that includes document workflow, device use by mobile workers might be limited to making calls and just checking email.
For a successful outcome, two issues must be resolved: how to integrate mobile usage into an existing enterprise workflow, and how to print from a tablet or other device when the task requires it. Workers can be more responsive and productive when they have the documents they need anywhere, anytime.
Managed Print Services is the logical place to start. The reason is that we're already thinking in terms of the totality of your document output environment and the processes connected to it. When considered as part of a total MPS offering, mobile print becomes a means of helping your employees get work done more efficiently by providing document accessibility without compromising information security.
To learn more, email our technology team. In the meantime, check out these stats on mobile printing from Xerox.