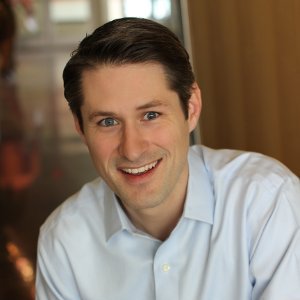 We'd like to welcome Ken Koboldt to the Office Essentials team. Ken comes aboard as our new Managed Print Specialist. Ken will be responsible for growing our MPS business by working with our sales reps to identify cases where we can offer customers and prospects a better way to control and maintain their printer fleets.
Ken has six and a half years experience in the managed print field. Prior to Office Essentials, he was the Managed Print Solutions Advisor for the Central US for Supplies Network. In that role, Ken assisted dealers with the sales, implementation and ongoing management of their print contracts totaling over 30,000 implemented devices.
As our managed print specialist, Ken will be the champion of our managed print solution which allows our customers to focus even more on what they do best and not on print related issues. Our goal is to reduce the amount of time your IT department spends on printers, saving your company money in the process, and reducing your carbon footprint. Our print management program has shown some customers up to a 40% cost savings.
Working together with HP, our preferred printing partner, Ken will help you define a smart output strategy for your printers by measuring, analyzing, optimizing, controlling and maintaining your organization's print fleet with solutions tailored to your needs.
Ken and his wife Julie live in Chesterfield with their two daughters, Annie, who's six, and Maggie, four.
Contact Ken
If you would like to discuss how managed print services might benefit your business, please reach out to Ken directly at 314.227.2261 or by email at [email protected].