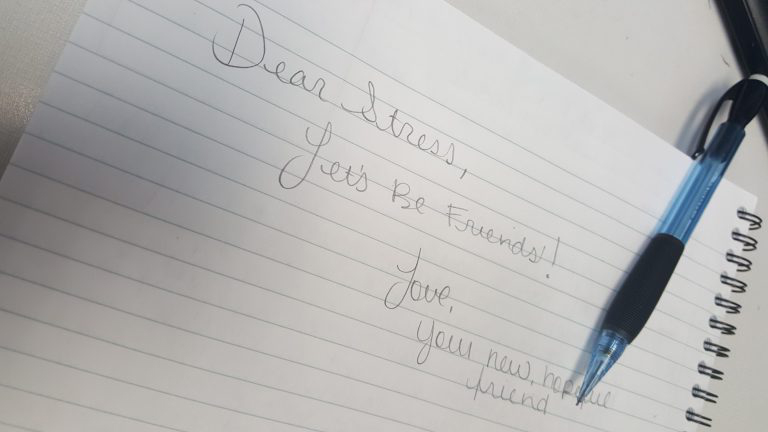 Research suggests stress is whatever you make of it. Embracing it can save your life.
Stress is bad for you. It can literally kill you. Continuous exposure to it over time causes wear and tear on your body, weakening it until something like high blood pressure or heart disease finally does you in.
That said, stress isn't all bad if you know how to use it to your advantage. It can be motivating, it can help you perform well under pressure, and help you reach new heights. It can raise your game when you are selling your product, interviewing for a new job or presenting a report to your coworkers.
No one reacts to stress the same way, but these 4 TED Talks — delivered by people who are experts in the field — will help you find a more productive way of dealing with your stress. We've embedded our favorite of them below, but please do check out the link for the others, they are all interesting and one of them may be more appropriate to your situation.