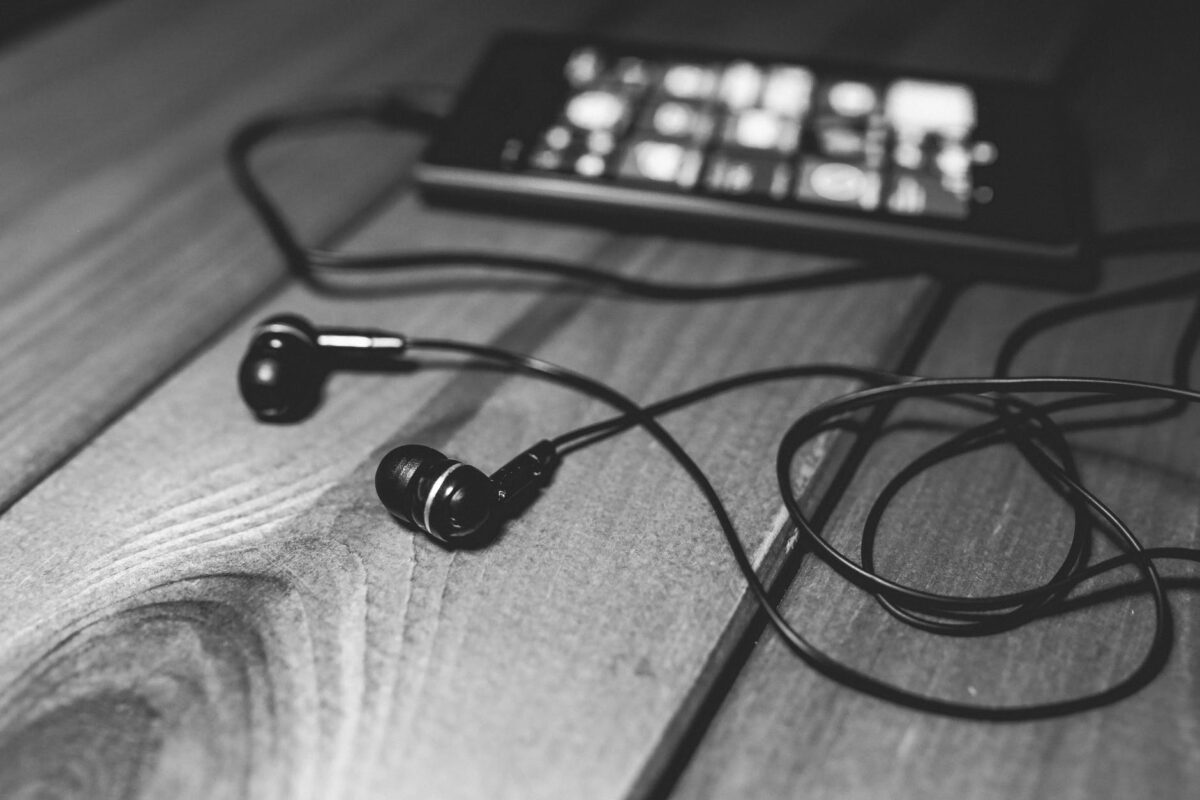 Most of us are working from home for the first time during the coronavirus pandemic, which means most of us are learning how to work from home. This is probably obvious, but it's a totally different thing than being in the office. One big change for new at-home workers is how quiet it can be, especially those who are used to the hum and buzz of an open office, or those that don't have little children.
To help break the silence and monotony (or drown out the noise), we asked our staff to suggest a song for a playlist of music inspired by the quarantine. Crossing many genres of music, we hope the playlist will help you jam out for a moment, or sharpen your focus, or give you some background noise that's less distracting than putting the TV on. Maybe it will even lift your spirits.
You can find our playlist on Spotify. Let us know what you would add to it.
We'd love to know what you think about this post, or answer any questions you have.