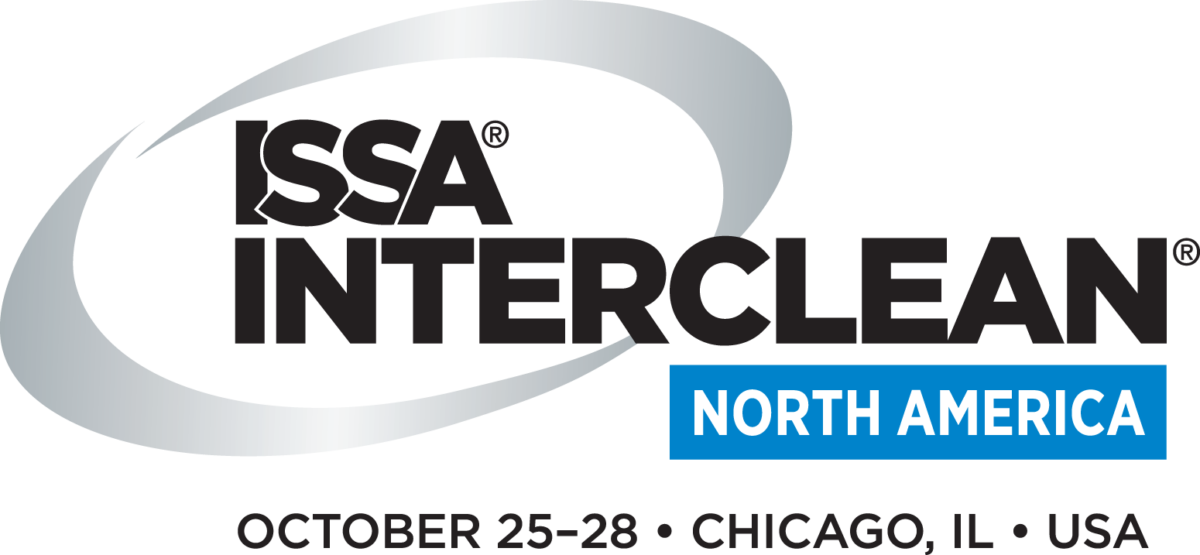 This week our Facilities and Breakroom category managers Rich Radil and Eryn Kendrick are at the huge ISSA/Interclean Show in Chicago. It's the largest facilities solutions trade show of the year, and it brings together more than 16,000 cleaning industry leaders and 700 exhibitors from around the globe. They're there to learn what's new in the facilities industry, deepen relationships with industry vendors, as well as to make new ones. We'll be posting a daily diary of what they're seeing and learning, so make sure you check back throughout the week.
Our first entry is a collection of random, sometimes gross, facts about office illness and cleaning captured by Rich and Eryn during Day 1 of the ISSA/Interclean show:
(please make sure you're following along with our blog or Facebook page as we'll be expounding on these ideas and more in the days and weeks ahead.)
Illness costs the US Economy $226 Billion annually.

Microfiber cloths are not effective when used for disinfecting, as the chemicals cling to the microfiber.

93% of reusable cleaning cloths contain pathogenic bacteria after laundering.

Microfiber cloths often have higher contamination levels after laundering because they pick up more in the laundering process.

For disinfecting, disposable wipes/cloths are best suited for the job.

Best Practice Disinfection kills 99% of micro-organisms.

Effective cleaning can reduce the probability of infection for common cold and flu by 80%.

The average cell phone has more germs on it than a dog bowl.

A cell phone has 3044 germs as compared to 39 on a toilet

Norovirus has an economic impact of more than $64 Billion, with 700 million cases, and 200,000 fatalities annually.
Want to talk directly with Rich and Eryn about any of these facts, or facilities products in general?
Come to our next St. Louis Open House, on November 10. Free to attend, plus free lunch.
RSVP Here or email them your questions.