Here are some photos of a recent install of new classroom furniture at Fort Zumwalt. They opened a new elementary school — Flint Hill Elementary — and Office Essentials was privileged to provide not only all of the Administration and teacher furniture but also the classroom furniture as well. From the drawing board to the final installation, this was a real team effort and a great example of how we can be an asset to any kind of office furniture project.
In particular, the classroom has evolved from static rows of desks into a dynamic learning environment. This evolution is the natural result of a better understanding of the way students learn and the adoption of more effective teaching methods. And as these teaching methods have changed, so have the teacher's tools at the teacher's disposal, including the classroom furniture. Office Essentials is well-equipped to help districts that realize classroom furniture is a teaching tool, and we are backed by industry-leading manufacturers like HON, Safco, Wisconsin Bench and Smith Systems to name a few.
We received several compliments on our furniture installers about how hard they worked and that they were very friendly and polite.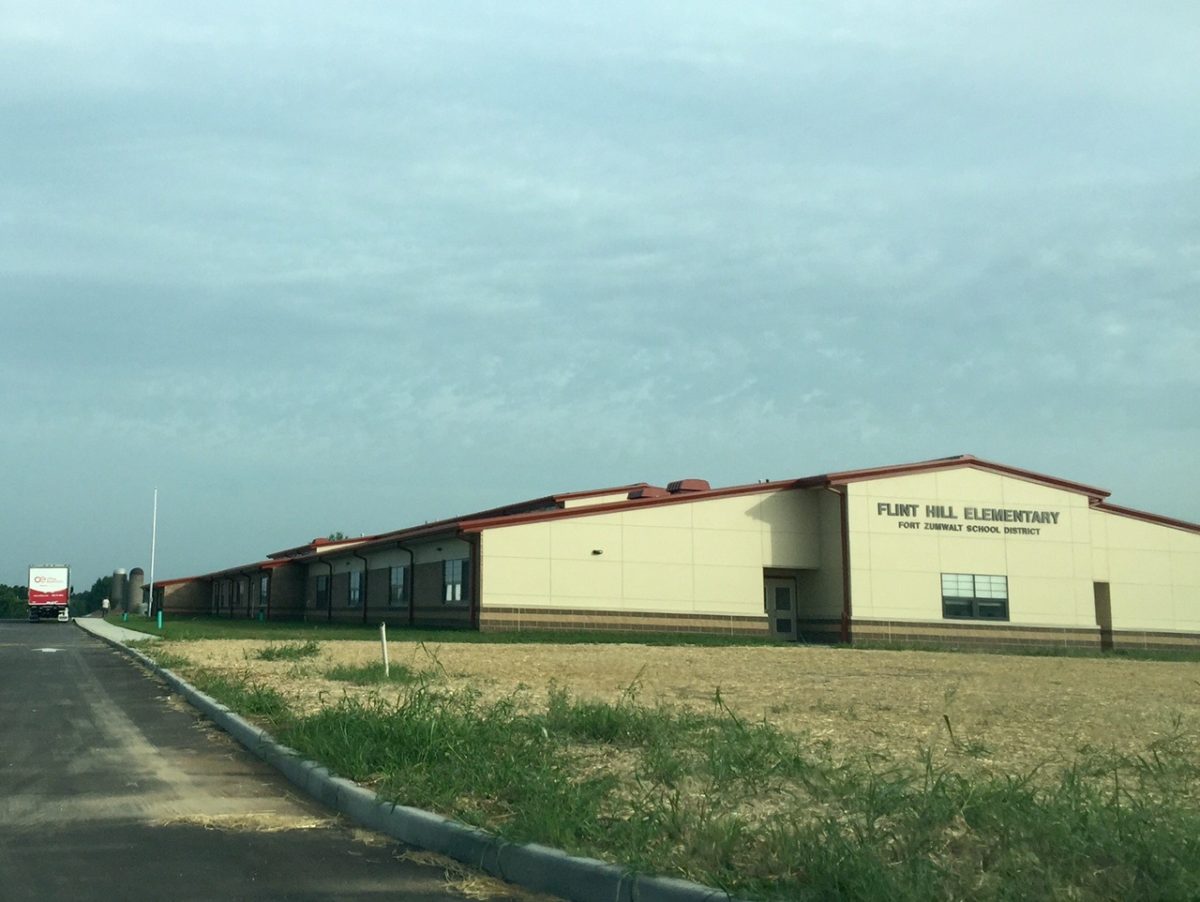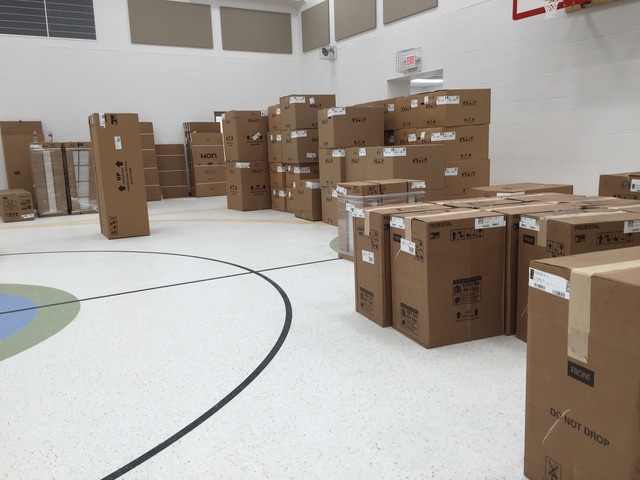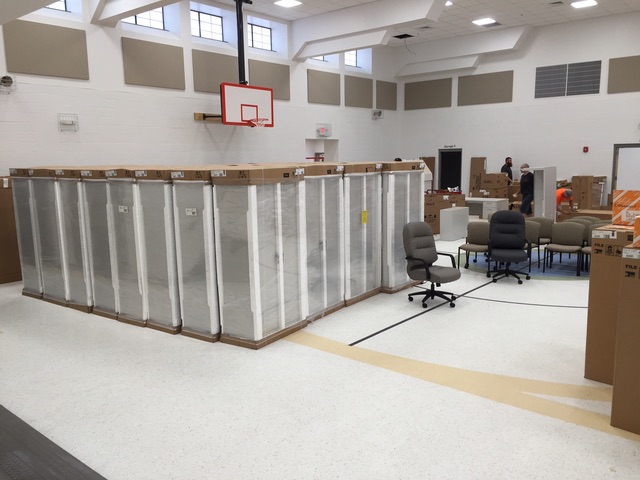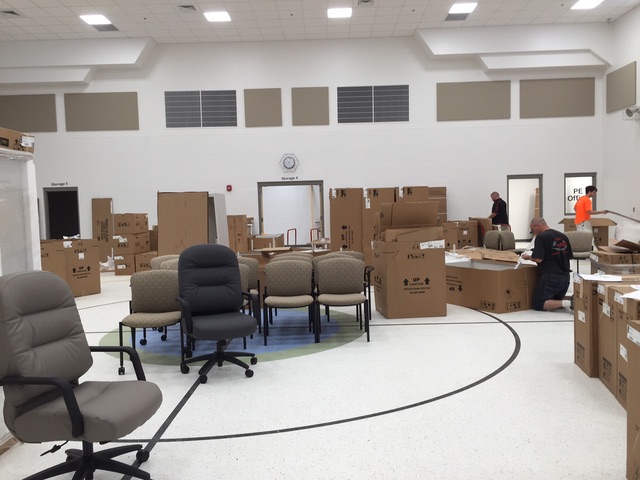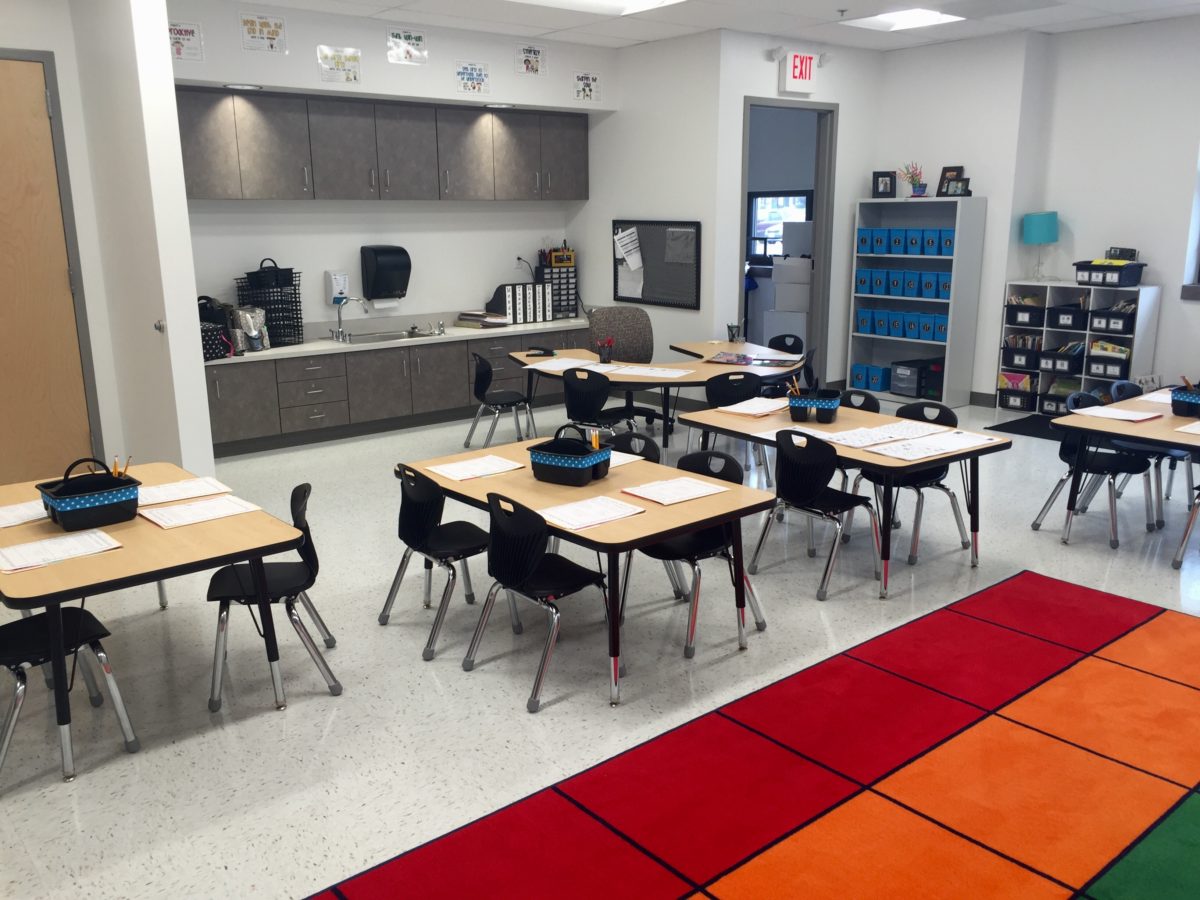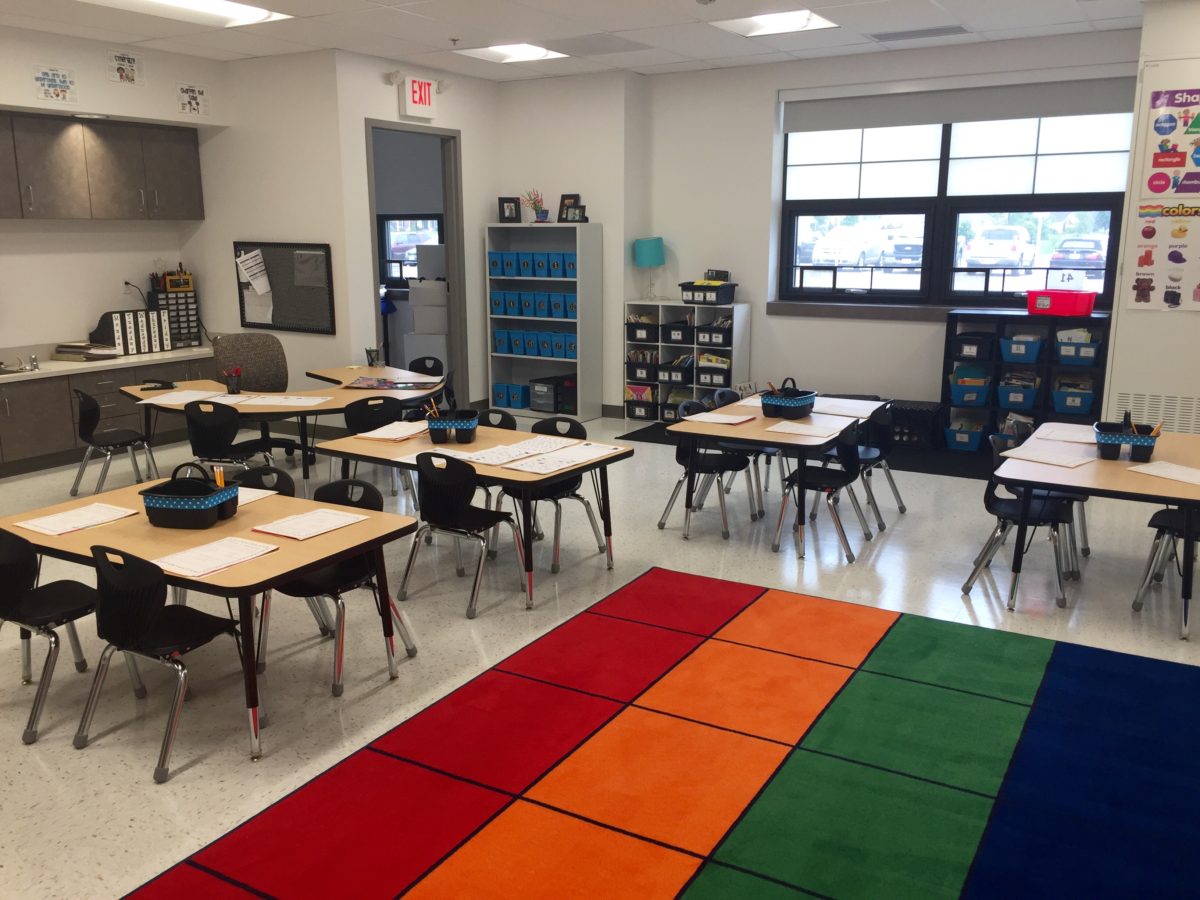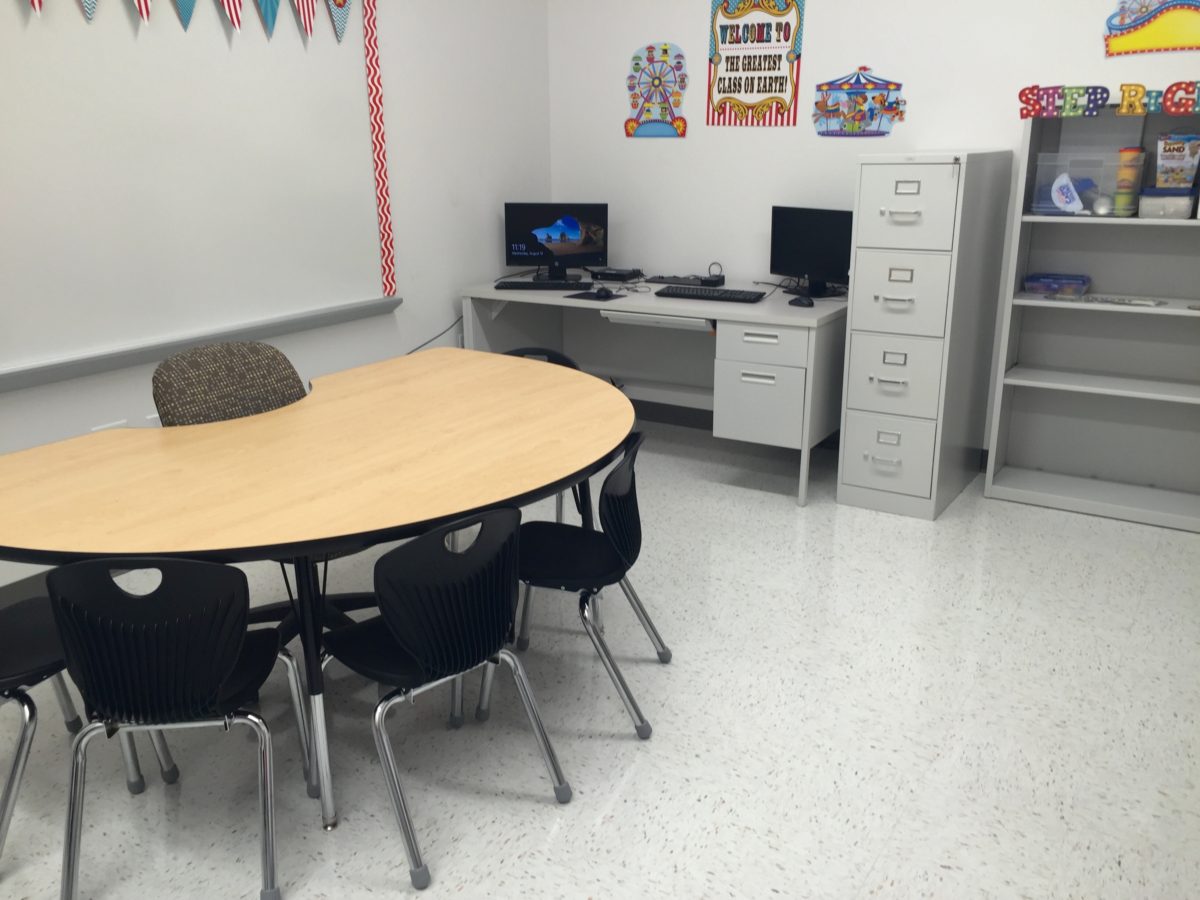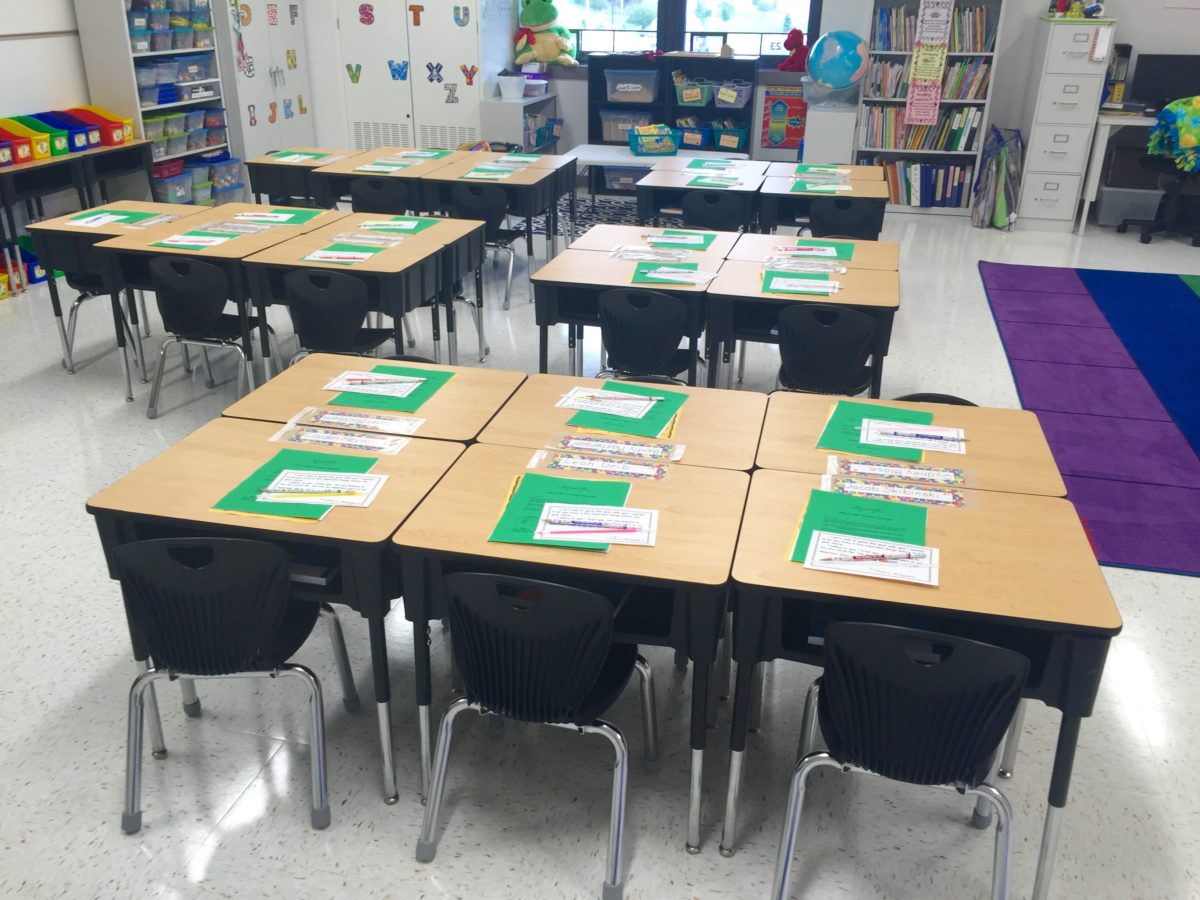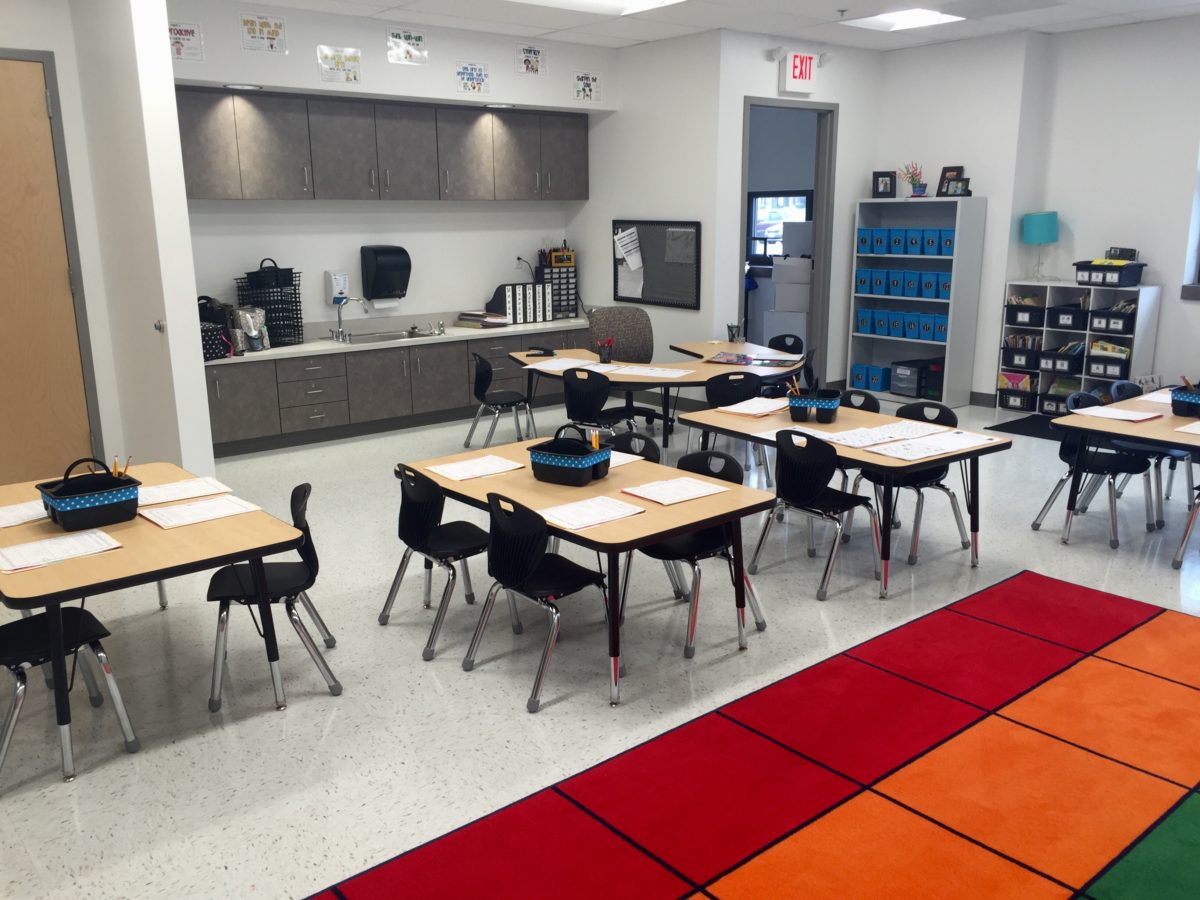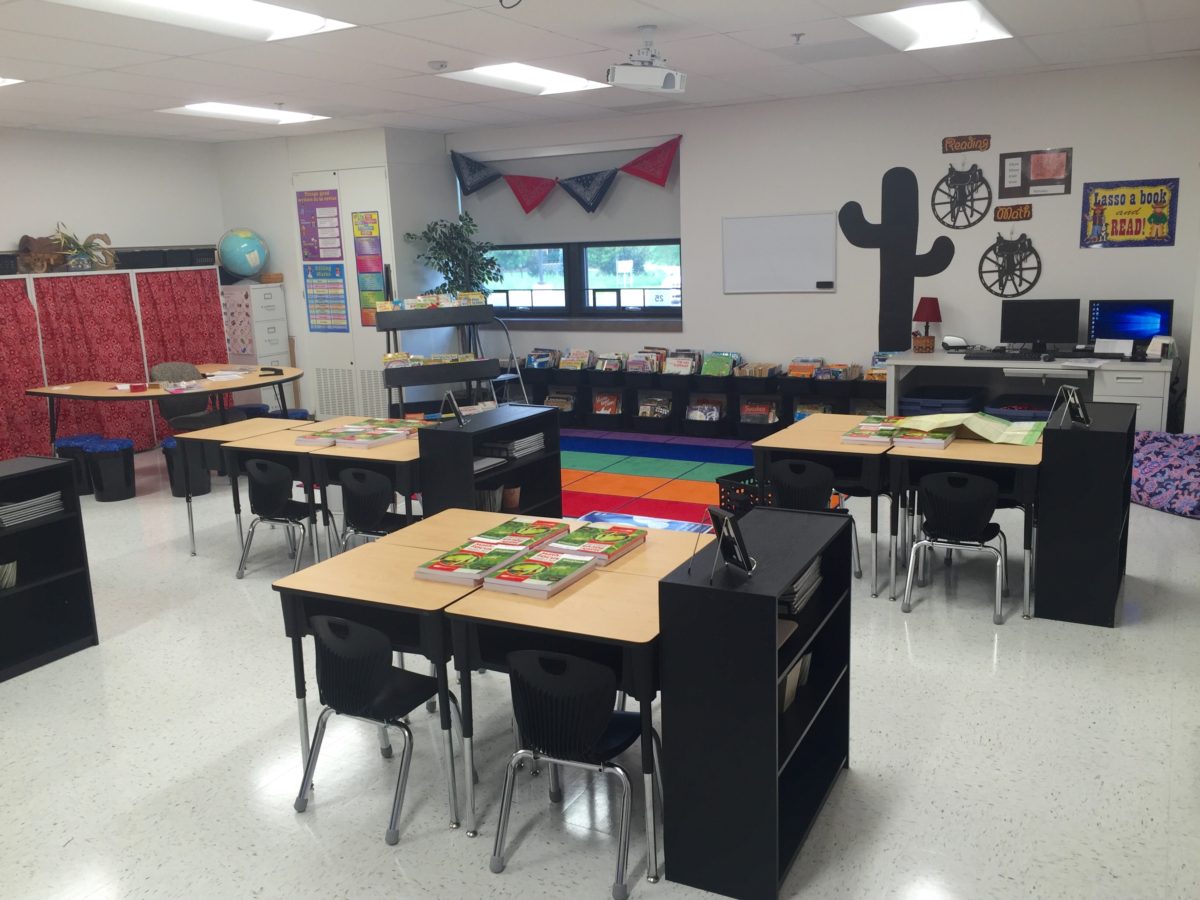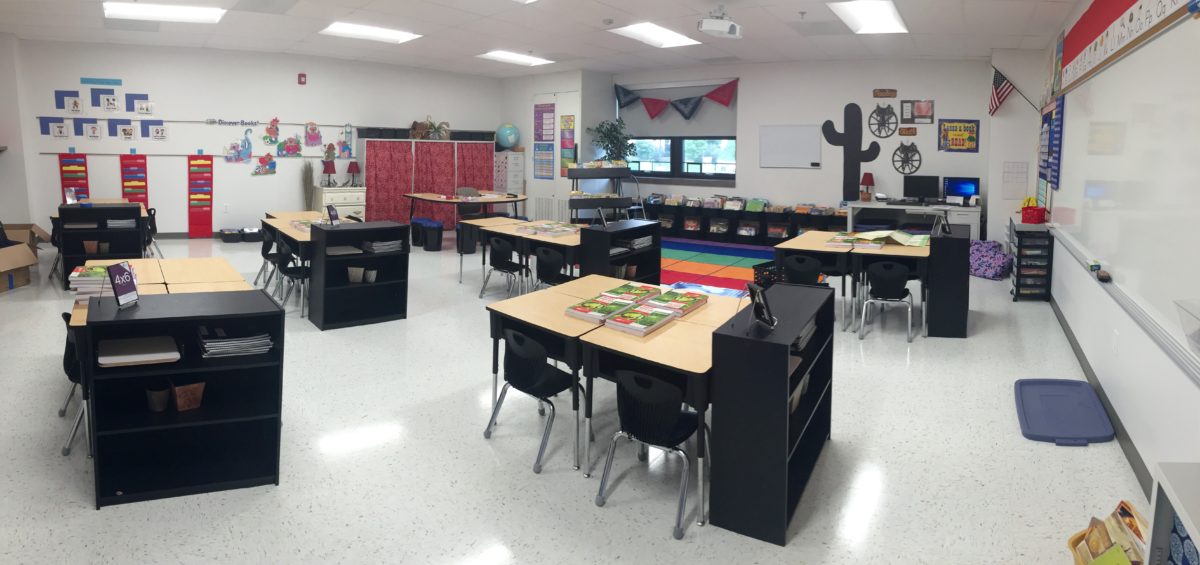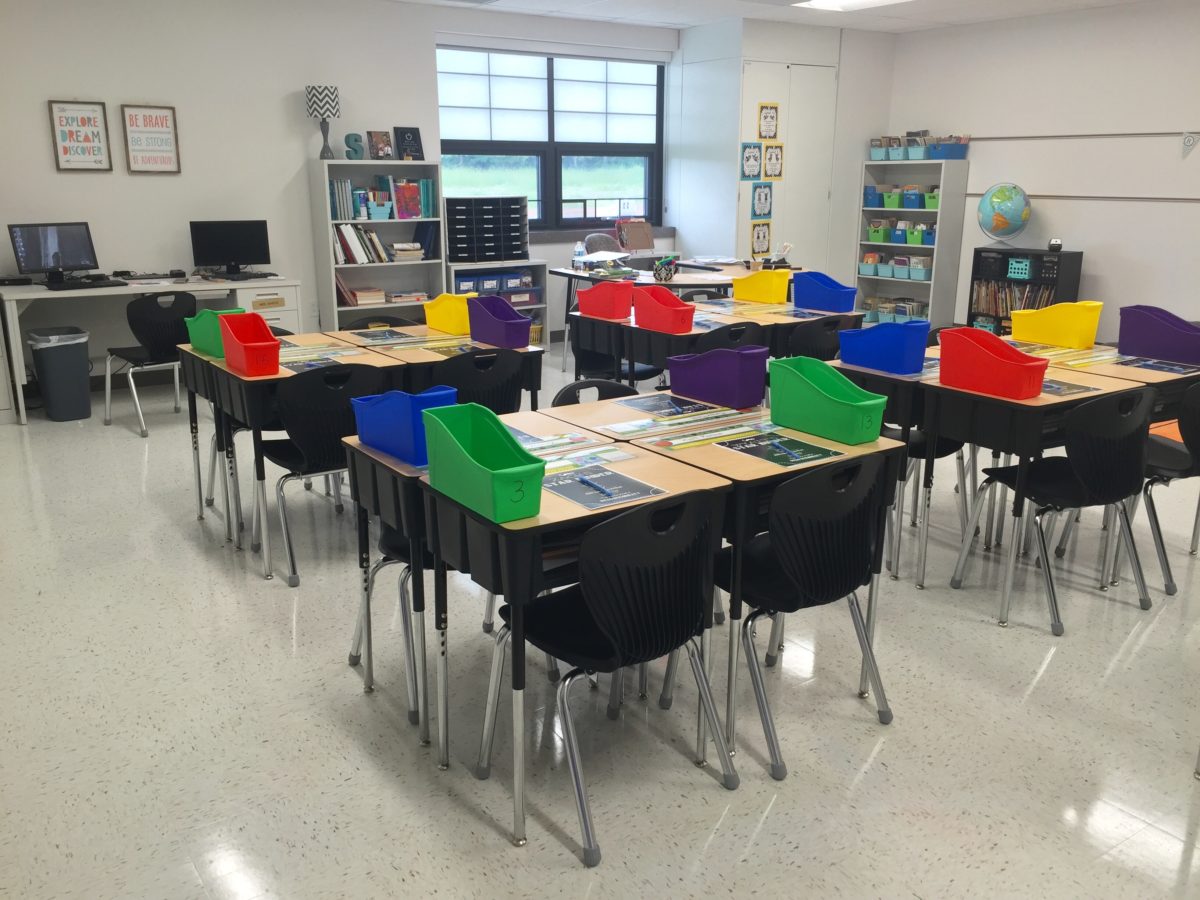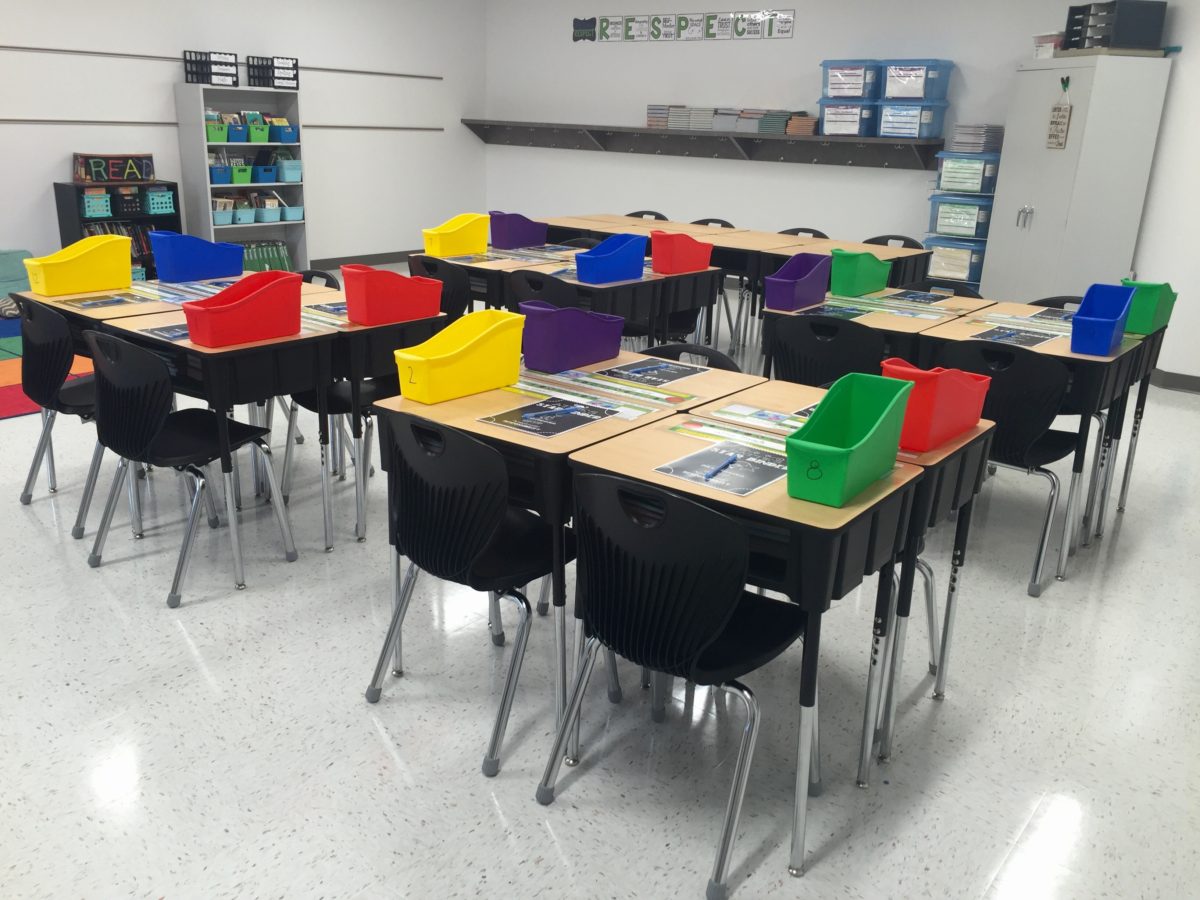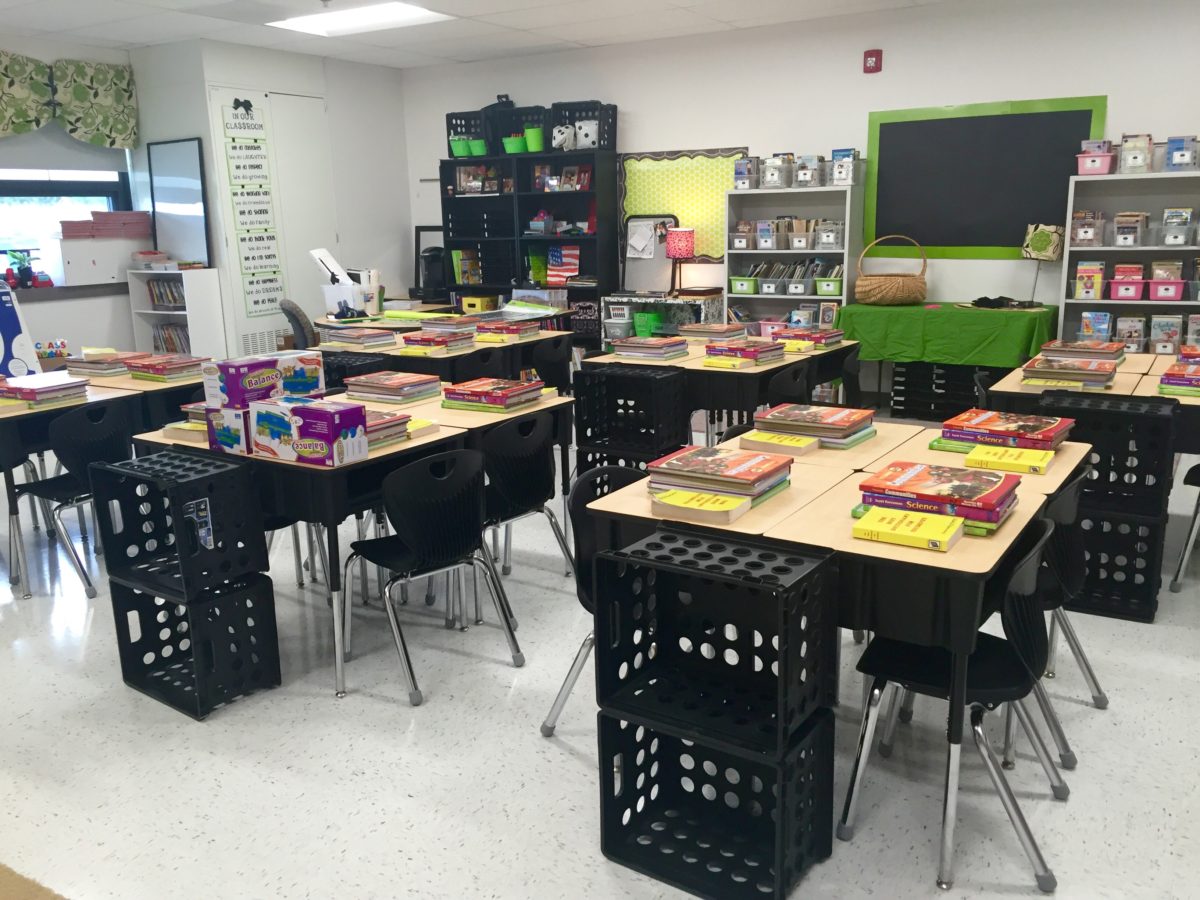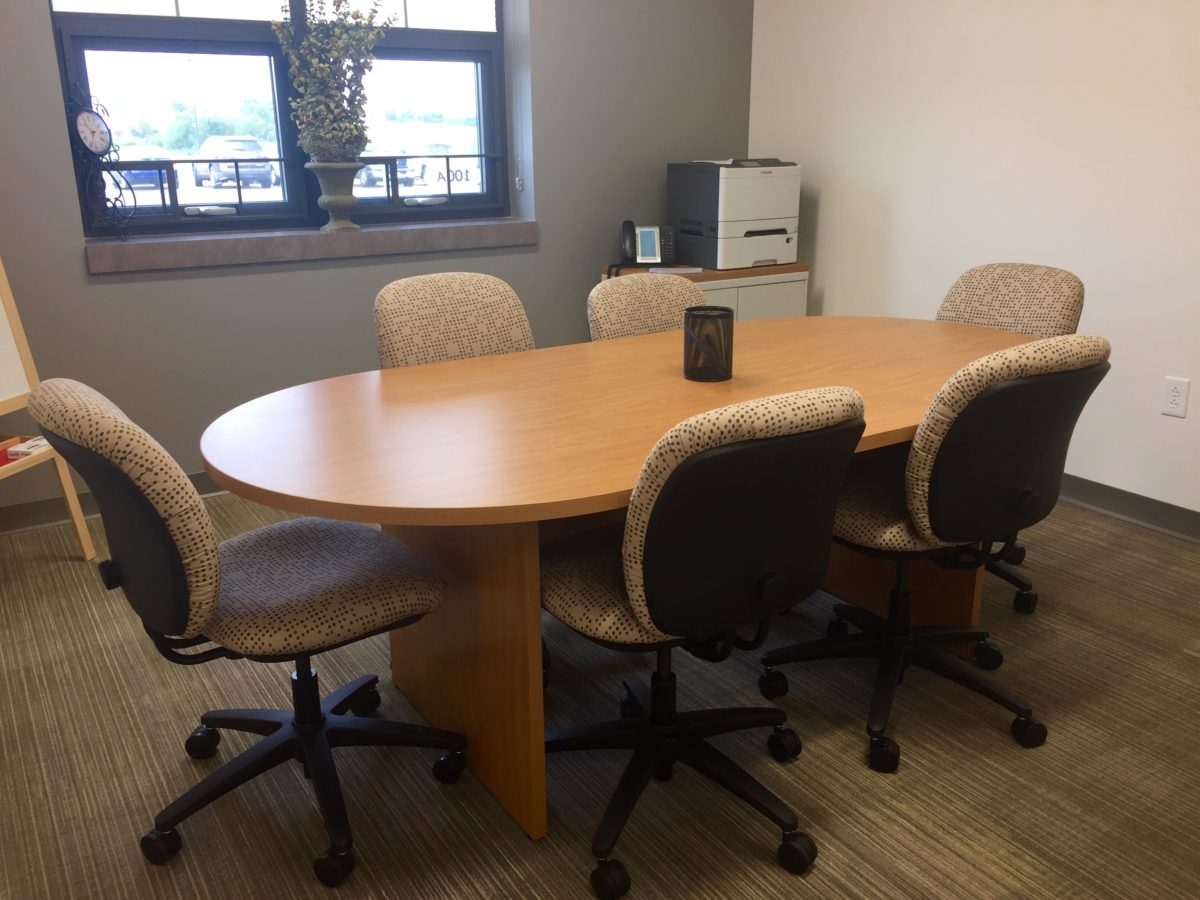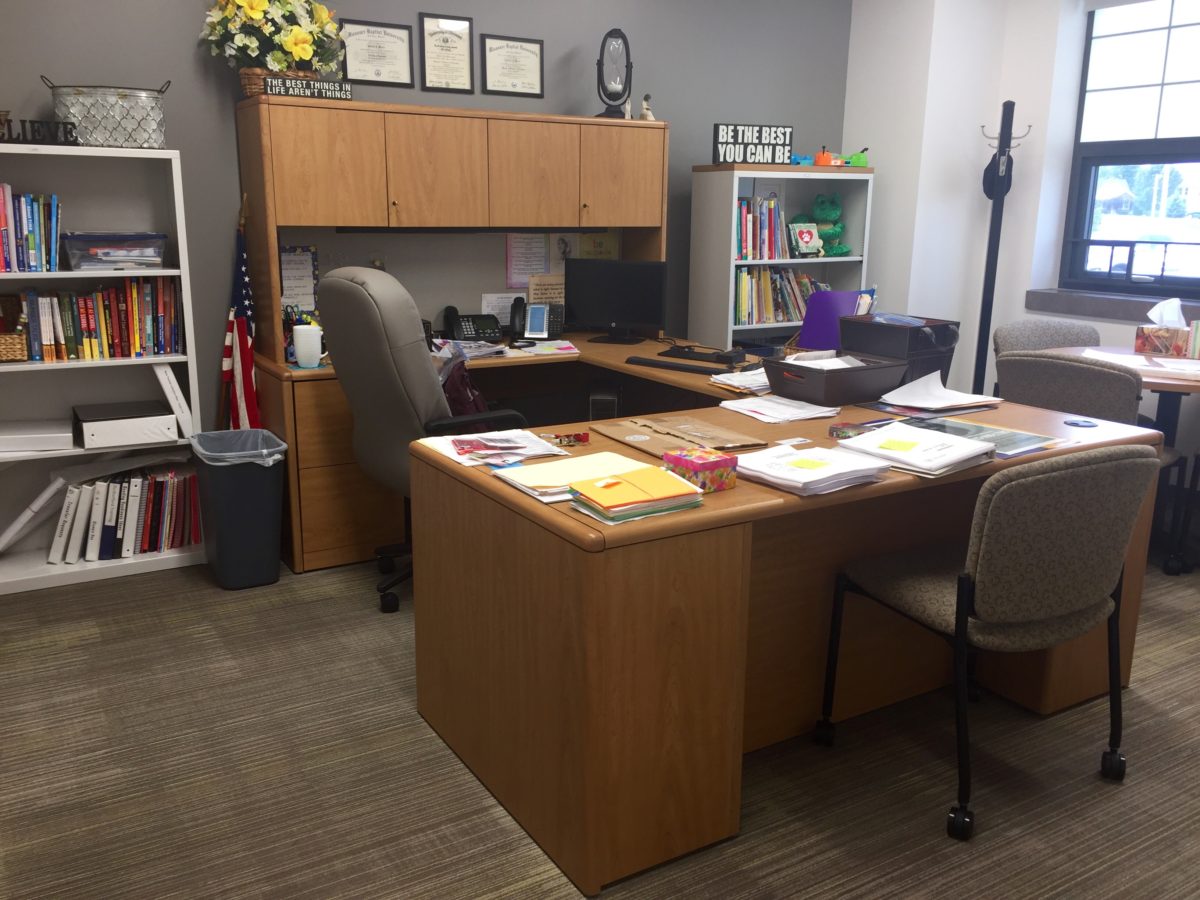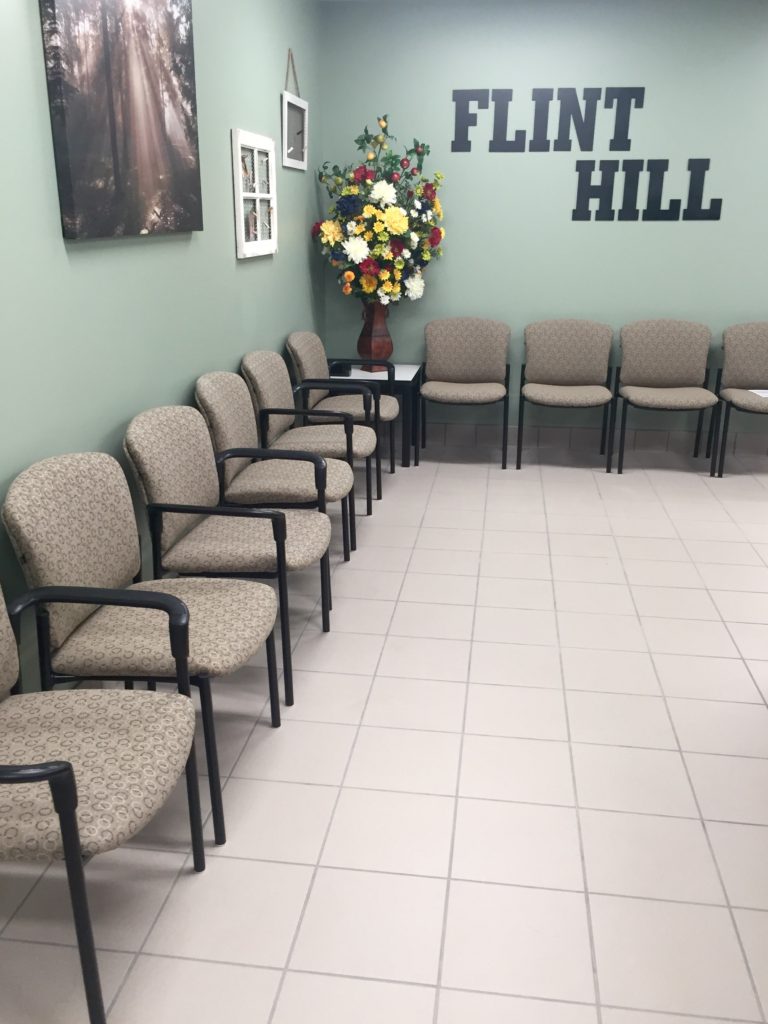 ---