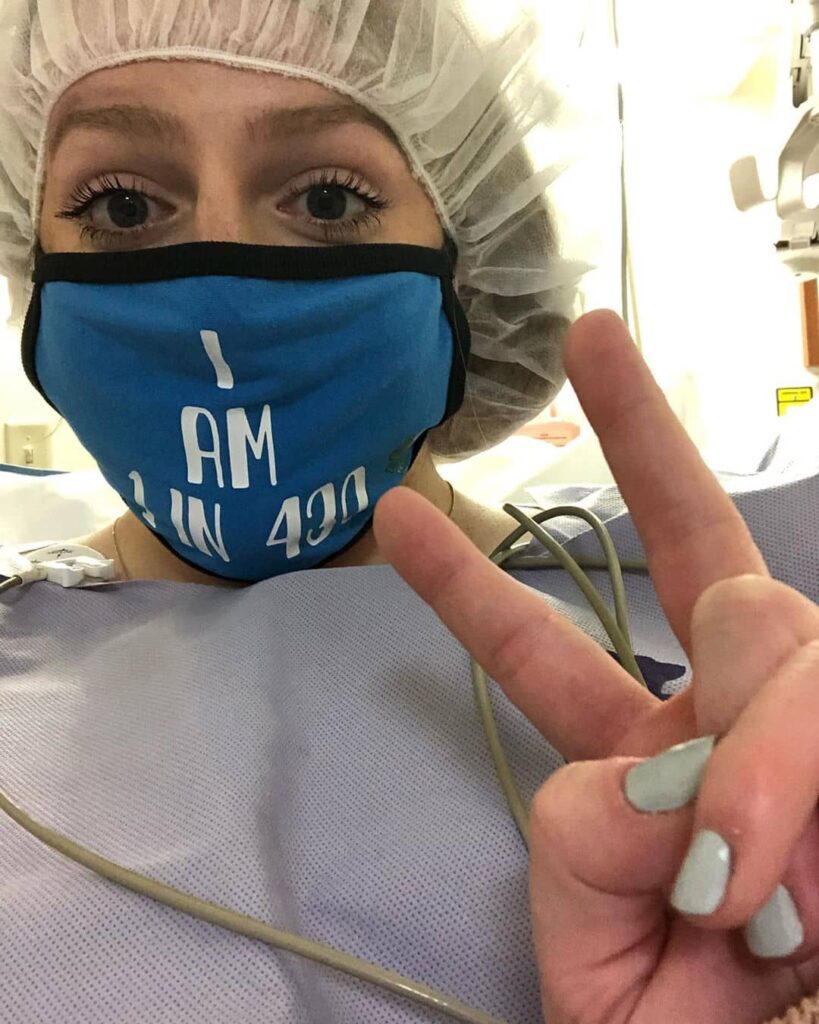 I was inspired to join the Be the Match bone marrow donor registry after watching @lailaanderson08's journey during the Blues playoff run last year. When I signed up online, I found out I had actually signed up in college! I almost forgot about doing that years ago (probably because it was so easy- just a quick cheek swab!). So, I simply updated my contact info and never expected to hear from them. To my surprise, I got a call a couple of months ago that I was the match for someone with a rare form of cancer who needed a bone marrow donation.
It was quite the ride getting this scheduled during a pandemic, but on Wednesday I finally was able to donate my peripheral blood stem cells to replace my recipient's diseased cells. I feel so lucky and incredibly blessed to be the match for someone in need.
I didn't post this to get attention for myself, but I wanted to spread the word about joining the registry. Only 1 in 4 people can receive donations from siblings, so most people rely on complete strangers. If you feel like you can, join the registry with me and you may be called to save a life! Most people think donating bone marrow is super painful, but trust me- it's not that bad (and I'm a big baby!) It's just like giving blood!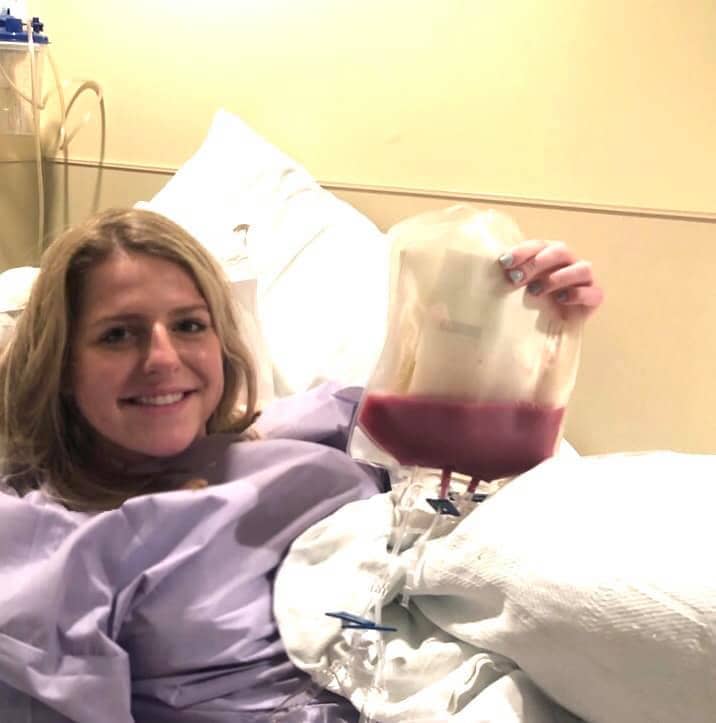 My nurse told me that people around my age are who they really need on the registry because we can make a lot of stem cells! If you have any questions, send them over and I'll try my best to answer them.
Please keep my recipient in your prayers! Click here to join the BeTheMatch.org registry.