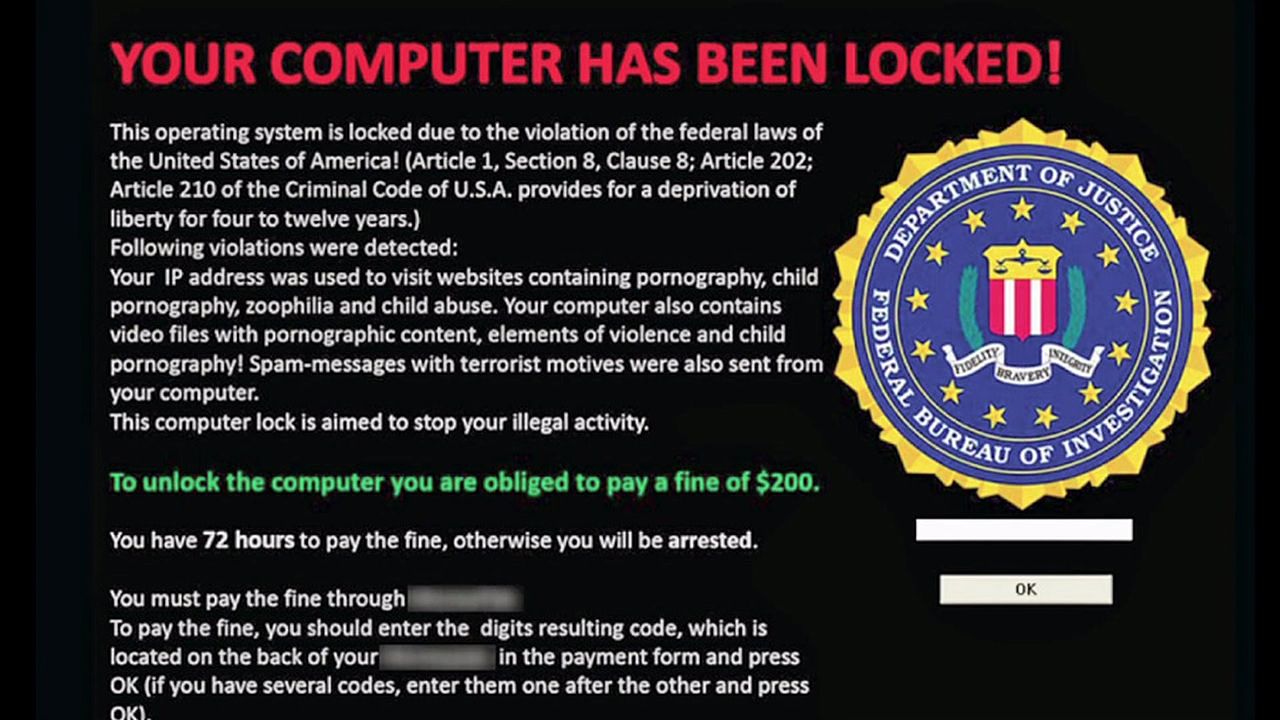 Last weekend, unknown hackers carried out the biggest cyberattack ever, reaching hundreds of thousands of computers in over 150 countries. They did this by emailing everyone malware (a technical term for software designed to damage computers) called WannaCry.
Once WannaCry, or any ransomware, enters a PC, it locks all the files it finds. The hackers then asked users to cough up hundreds of dollars — ransom — to unlock their data.
What makes ransomware so destructive is that it is often built on top of another type of malware – computer worms — that copies the ransomware onto other computers on the same network.
Easy and Effective Things You Can Do To Avoid Ransomware
Don't store important data on only one PC.

Keep at least 2 backups of your data. Locally and in the cloud. (We use and recommend Mozy)

Keep your OS and the software you use up to date.

Use a well known and reliable anti-virus / anti-malware solution, and keep it up to date. (Think SentinelOne)

Always verify file extensions before clicking on them. Any extension can be valid, but users should be wary of .doc, .xls, .pdf from unknown sources, especially if those files ask to enable macros. .Exe and .zip files can always be dangerous too.

Don't open emails and attachments from unknown sources.

Don't click on links in those same emails.

Never plug in a USB stick whose origin you are unsure of.

Turn Windows Firewall ON
Mozy cloud backup software – get a 30-day free trial
As we mentioned above, we use and recommend Mozy cloud backup service. We can help you install it on your network and give yourself peace of mind from ransomware and other types of malware. While you'll never stop every infection, you won't have to worry because you will always have a current backup. Send us an email for more information.