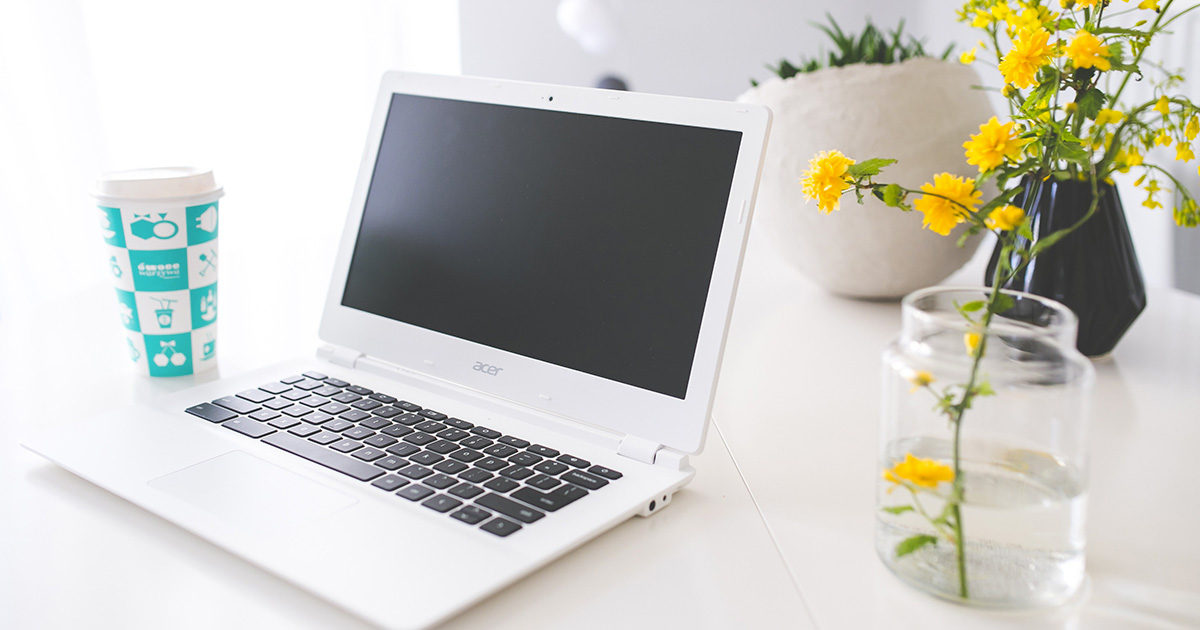 Here's an easy method to declutter your desk once and for all
While there is some debate over whether a messy desk is good or bad for your productivity, it isn't as obvious how best to achieve a lasting clean workspace. Throwing everything on your desk into a drawer isn't a good solution because a key part of storing items out of sight is knowing where they are when you need them.
I was thinking about this as I plotted how to tackle my own messy desk and by chance came across a post by Joshua Becker on the site Becoming Minimalist. In it he makes the point that minimizing is always better than organizing because actually removing items from our lives is more permanent than merely organizing them. The less stuff you have, the less messy you can be:
Those two questions: "Do I need it?" and "Why do I have it?" form the basis for your best decluttering efforts going forward. They will prove to be enlightening and will open up new ideas about what items to keep and what items to remove.
While the article is written from the perspective of cleaning out your home, the lessons are applicable to any space you occupy and you don't have to completely adopt the minimalist lifestyle to benefit from them. It worked for me.
Let us know if you tried it and how it worked for you. link to post on FB