Each year on October 15, Global Handwashing Day highlights the importance of handwashing with soap and water at home, in the community, and around the world.
The COVID-19 pandemic serves as an important reminder that one of the most effective ways to stop the spread of germs and stay healthy is also one of the simplest — handwashing with soap and water. Keeping hands clean can prevent 1 in 3 diarrheal illnesses and 1 in 5 respiratory infections, such as a cold or the flu.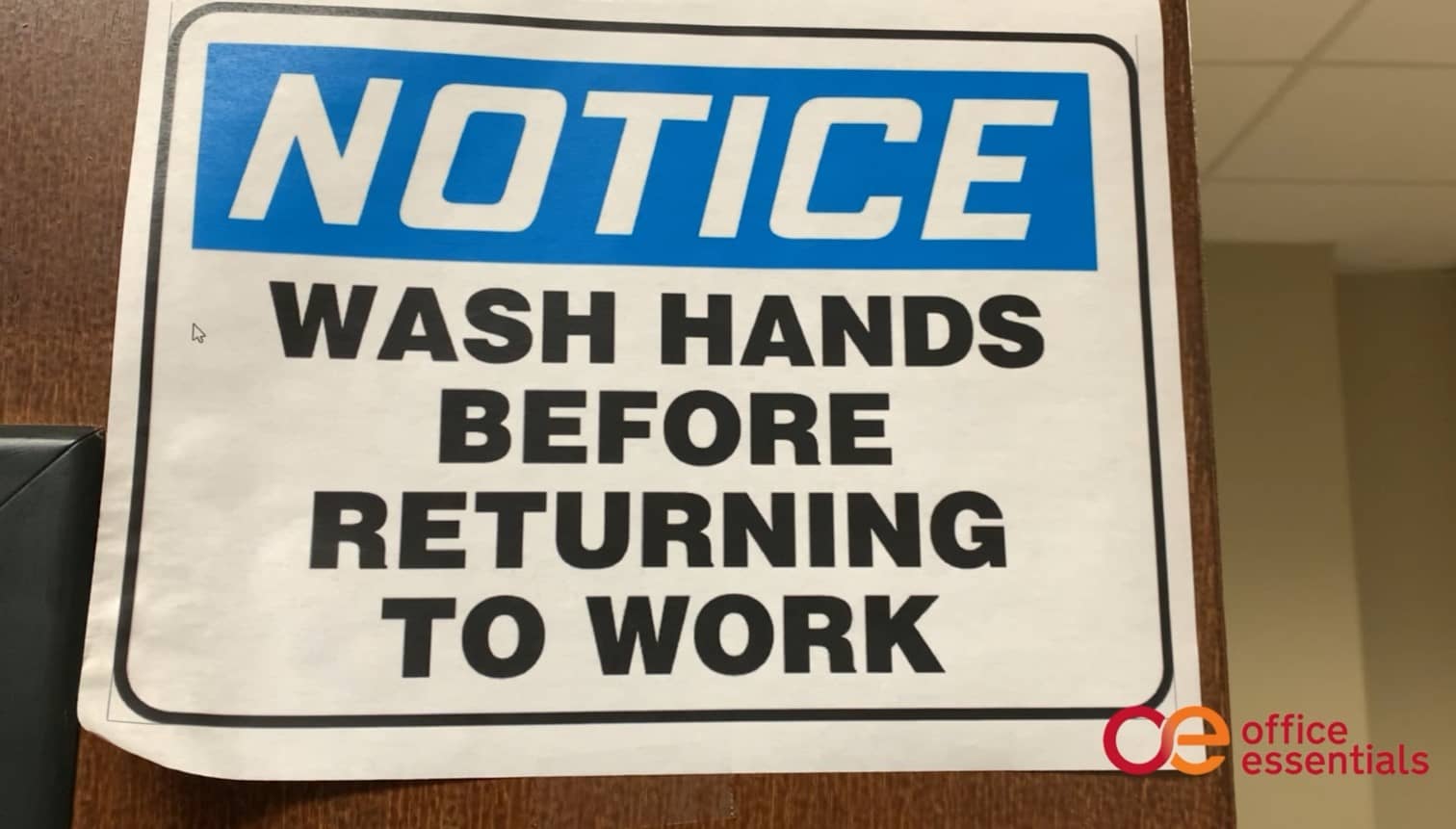 Established by the Global Public-Private Partnership for Handwashing, the day calls attention to efforts to increase awareness of the importance of handwashing with soap while also emphasizing how this simple action is an effective and affordable way to counteract diseases and ultimately save lives across the globe.
Global Handwashing Day's mission is to encourage and support a global and local culture of handwashing with soap, highlight the state of handwashing around the world, and draw awareness to the health benefits of handwashing, particularly with soap.
Scary Stats: 80% of you have seen someone leave the restroom without washing their hands
While 92 percent of Americans believe it's important to wash their hands after using a public restroom, only 66 percent of Americans say they always wash up after using a public restroom.
As for washing with soap, nearly 70 percent admit they've skipped the suds and just rinsed with water.
The survey also found that the majority of Americans come up short on how long they wash their hands. Nearly 60 percent of Americans wash their hands for just 15 seconds or less, while the Centers for Disease Control and Prevention recommends washing with soap for at least 20 seconds to allow enough time to remove and rinse off germs.
And in case you're wondering, here's how to wash your hands properly.