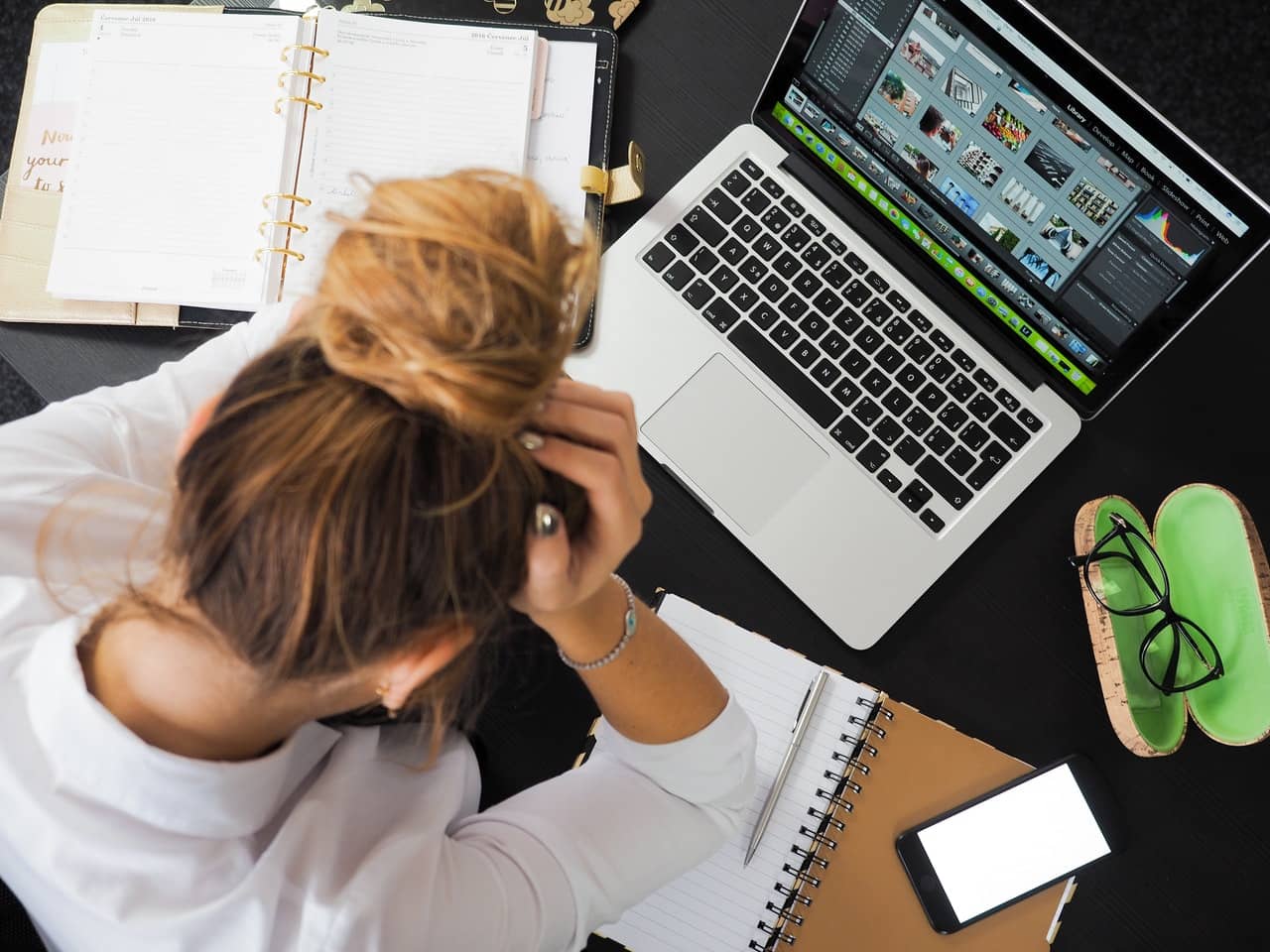 2020 has been hard on us all, and it may be past time for us to learn how to manage anxiety. Here are 4 apps that can help.
I was in the 2nd grade when I had my first anxiety attack.
I had just gotten home from school. I was doing homework and my mom was leaving to go to the grocery store. She needed a can of cream of mushroom soup to fix dinner, a round trip would take her 15 minutes.
A sudden panic took over very suddenly and convinced me that, if allowed to leave without me, my mother would certainly have a car accident and I would never see her again.
I started both sweating and shivering. I got stomach cramps that doubled me over, followed by severe nausea that I tried to explain as "my stomach is eating hair" in my younger years. The pressure inside of my head was so intense I couldn't see, and my nose felt on fire.
I started crying hysterically, and I was told to stop acting like a baby. It was the 80's—your mom would have said the same.
I've gotten better at managing my anxiety over the years, and still, some days are better than others—especially in the midst of a pandemic.
According to the CDC, the prevalence of symptoms of generalized anxiety disorder during the summer of 2020 was approximately 3 times higher than those reported in Q2 of 2019. Depression, substance abuse, and suicidal ideation have also seen staggering increases as Covid-19 continues to keep many people isolated at home.
The struggle IS real, but there is an app for that. Several, actually, and they have come a long way! Here are a few of my favorites:
Feeling anxious? Lets talk about it…comment on Facebook or send me an email.
---